Cher Hates Her Career's Biggest Single + Most of Her Music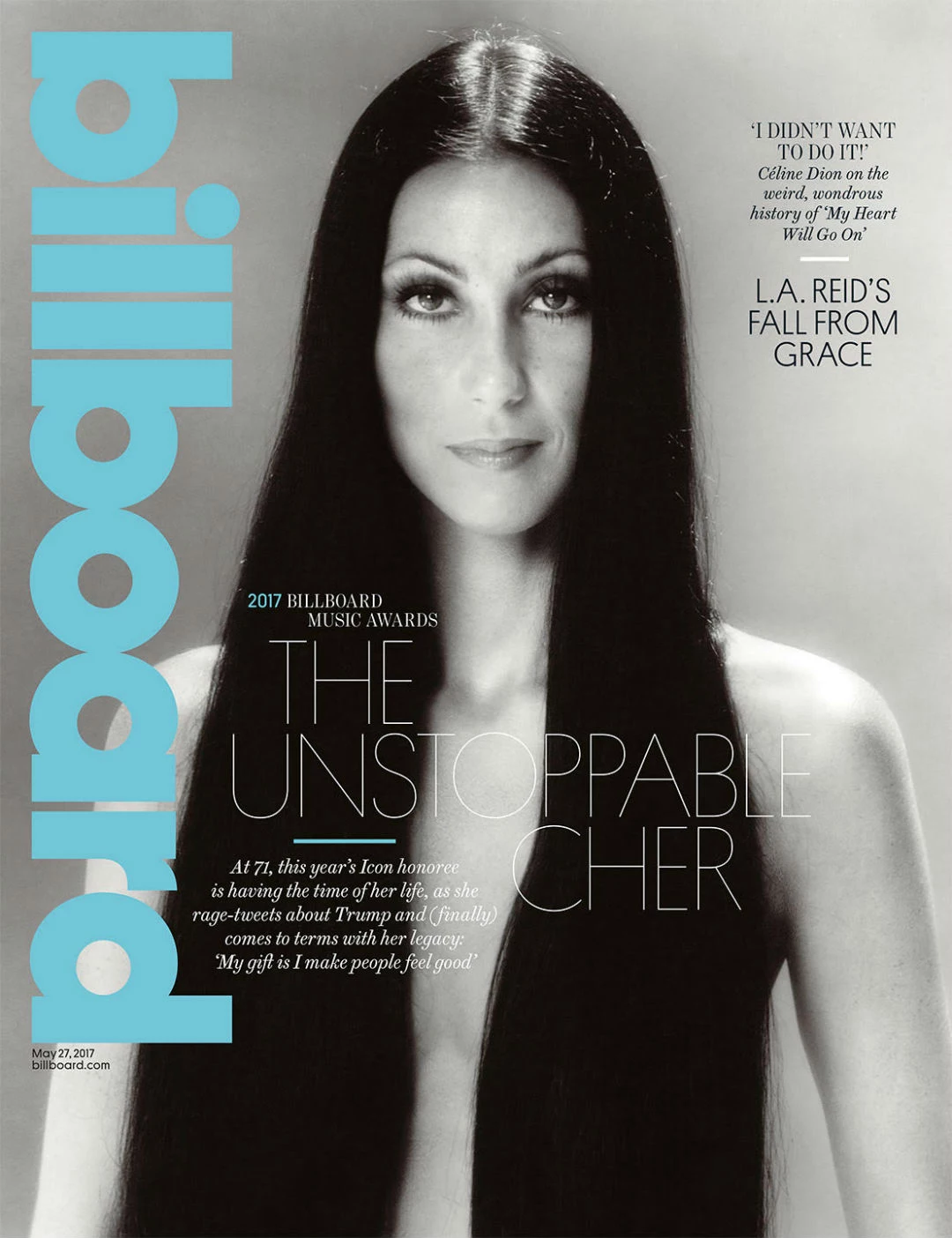 To say she's her own biggest critic would be a hulking understatement: Cher claims her career's biggest single is crap and that the rest of her decades-long catalog isn't much better.
Nice!
In a new Billboard profile, Cher recounts the experience of recording "Believe," which came out in 1999 when she was 52 (specifically, she called the process "a nightmare"). She said she and producer Mark Taylor battled over the recording, and it wasn't until she inevitably stormed out of the studio that Taylor applied what would become the track's signature Auto-Tune.
Subscribe to KISS FM 96.9 on
"Believe" was the biggest single on Billboard's 1999 charts.
And 1995's A Man's World, which preceded the single, isn't such a favorable memory for Cher, either.
"I don't remember what's on it —I didn't like any of it," she said of the Rob Dickins produced dance album, something she said she never wanted to make.
Oh, and she mostly hates "Gypsys, Tramps & Thieves." Who's got the official tally going?
"I'm not a Cher fan," she explained. "I just don't think my aesthetic taste lies in her direction."
FOLLOW THE ‼️
& CORRUPTION IS GOING 2CRACK IN THE ICE,THAT WILL SEND CAREENING IN2 A CREVASSE OF GREED,CRIMES,ARROGANCE, IGNORANCE

— Cher (@cher) May 17, 2017
Still, Cher's stark takes should come as no surprise to her Twitter followers, who praise the icon for posting aggressive and often unhinged messages.
"Since Trump was elected, I have to hide my telephone, because I'm so outraged. Twitter is like a drug. It creeps into your life, and you have to say, 'Time to put a stop to this. I'm a grown-up,'" she said.
Stars Who Made Will + Grace Must-See TV:

Source:
Cher Hates Her Career's Biggest Single + Most of Her Music