Kim Kardashian Denies Doing Cocaine After Selfie Goes Viral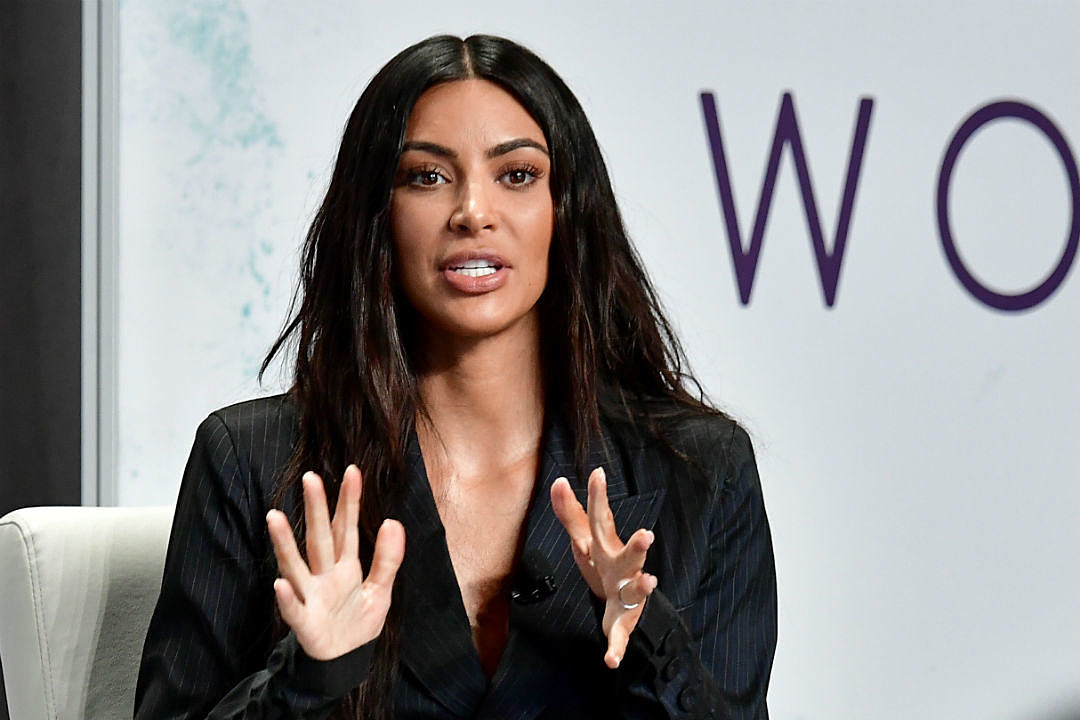 It turns out marble features aren't a sure thing in the design world — just ask Kim Kardashian.
Kardashian met Twitter backlash yesterday (July 11) when she posted a selfie from a New York City hotel that seemed to feature two prominent and powdery lines in the background. Immediately, fans leapt to the conclusion that Kim had been doing lines of cocaine.
Reflexively, Kardashian jumped to defend herself, and guessed that the lines could have been Pixie Stix residue that had been spilled after an earlier trip to Dylan's Candy Bar. But upon closer inspection, she realized it was even more innocent than that.
Just a marble table pic.twitter.com/5GA14ptvqy

— Kim Kardashian West (@KimKardashian) July 12, 2017
"I did think that it was our Pixie Stix," Kardashian said in a later explanation.
Then, she got even closer to the lines in question.
"But after all that, this table in the background — is a marble table, you guys," she said, noting the lines were actually stripes that were built in to the marble's pattern. "Like, come on…I don't play like that. Come on. I have kids. It's just not my lifestyle. I've never been like that."
Kim Kardashian's Hottest Instagram Selfies:

Source:
Kim Kardashian Denies Doing Cocaine After Selfie Goes Viral