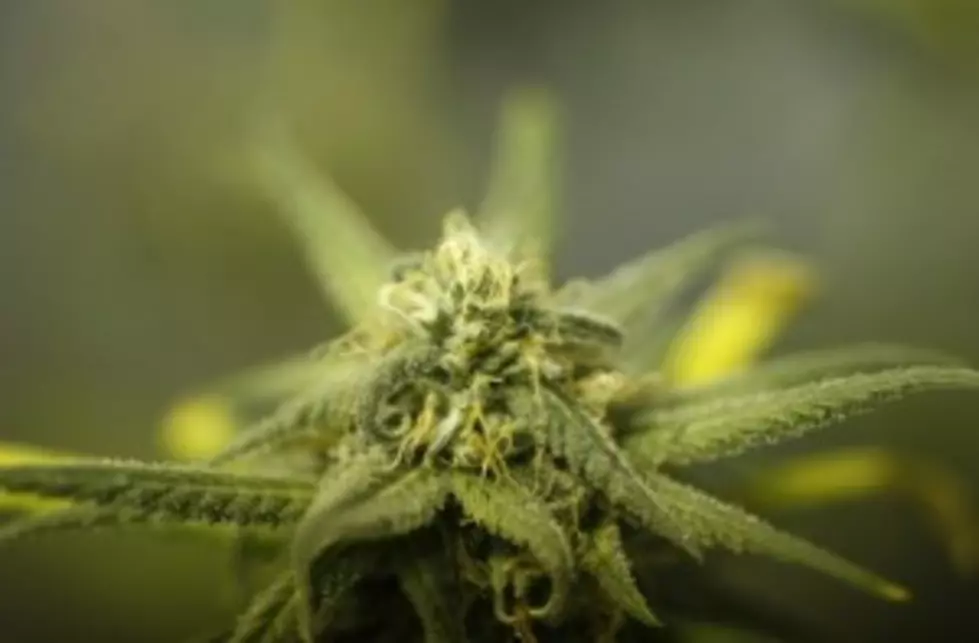 DPS Seizes 50 Pounds Of Marijuana On I-40 In Cason County Near Conway
Photo by David McNew/Getty Images
There's gonna be a very upset drug dealer in South Carolina!  Texas DPS found 50 pounds of marijuana during a routine traffic stop on I-40 in Carson County near Conway.  That's a lot of giggle weed!  The drugs were allegedly being transported from California to South Carolina.
"One person was arrested and 50 pounds of marijuana was seized during a traffic stop on Interstate 40 Monday December 16, 2013.
57-year-old Suzanne Joan Mayner was traveling east on Interstate 40 near Conway in Carson County when she was stopped by a Texas Department of Public Safety trooper for a traffic violation.
According to DPS, the trooper searched the vehicle during the stop and found seven bundles of marijuana inside the vehicle. DPS said the estimated street value of the marijuana is more than $221,000."