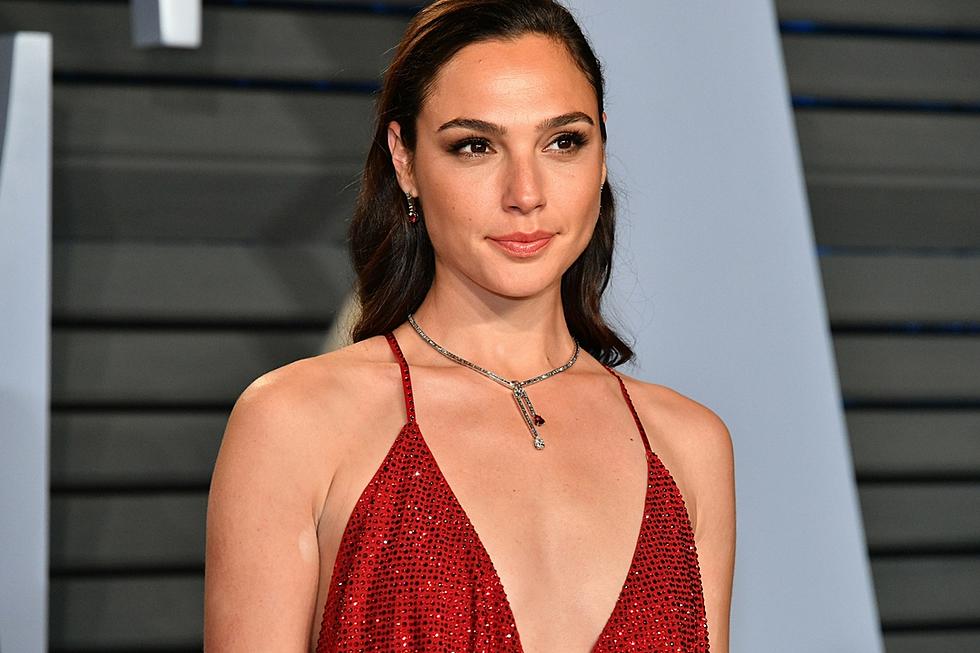 Gal Gadot Slammed for Stephen Hawking Tribute
Dia Dipasupil/Getty Images
Gal Gadot is facing backlash after her Stephen Hawking tribute.
Earlier this week, the Wonder Woman star joined many celebrities in honoring the late physicist, who died on Wednesday (March 14) at 76. "Rest in peace Dr. Hawking," she tweeted. "Now you're free of any physical constraints.. Your brilliance and wisdom will be cherished forever."
But in the ensuing days, some saw her comments as discriminatory toward Hawking, who was diagnosed with ALS at 21 and gradually paralyzed by the disease.
"I think you're fantastic Gal but this tweet is very ableist," wrote one user. "His physical constraints didn't stop him from changing the world. People with disabilities don't wish for death to be free of their challenges. We wish to be valued for what we CAN do, not pitied for we can't."
Others, meanwhile, jumped to Gadot's defense. "Why the criticism? I doubt that Stephen Hawking was happy about having ALS. He had physical constraints. That much is obvious. Yet he led a brilliant life anyway. That's all I see here," tweeted another user.
Gadot has yet to comment on the criticism.
7 Controversial Film Castings That Angered Moviegoers