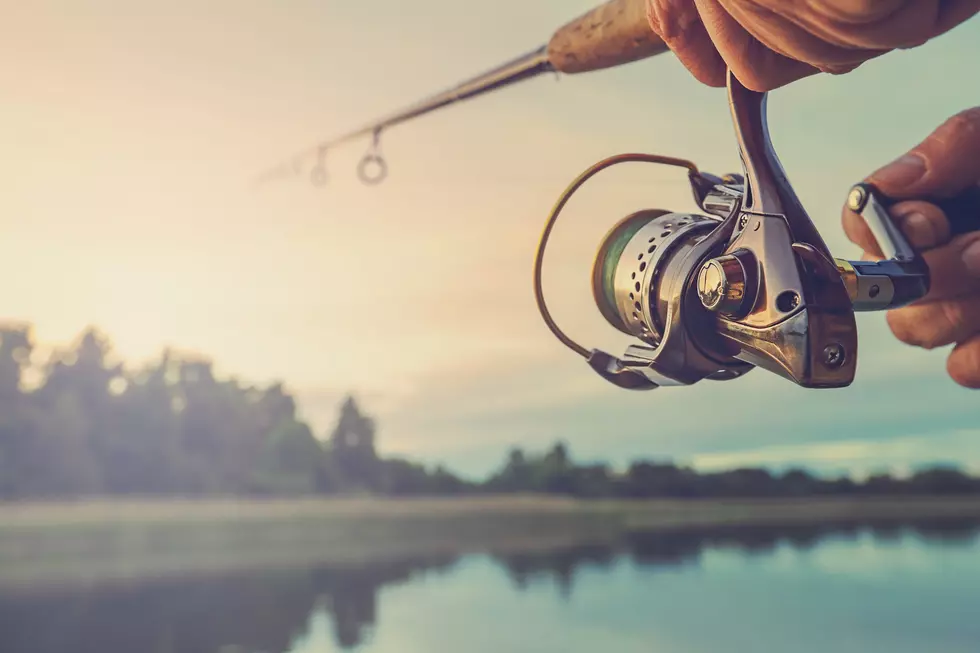 Fish Aren't Biting? Not Anymore. Amarillo Lakes Stocking Up!
smiltena
From what I've been hearing from some anglers is that the fishing season has been pretty decent so far.
I know a lot of people that take their weekends and head out to different area lakes and ponds to try and reel in some big ones.
My kids talk all the time about going out fishing. However, due to their crazy baseball and basketball schedules, we haven't really found the time to get out there. My youngest even spent the last of his money on a few fishing supplies several months ago but never got the chance to use them.
As we get later in the year though, the lakes and ponds start to dry up a bit and it becomes harder and harder to snag some fish. That's about to change for one Amarillo lake.
Medical Center Park South Lake in Amarillo is about to land 553 rainbow trout on November 23rd. That's right, they're stocking it up so you can get back out there and land a few fish!
Once it's all stocked up, you'll be limited to catching five trout per day, per person. Once you've done that, pack it up and head home. Then tomorrow, you can pack it up and go do it all over again.
What happens when the fish are gone though? No need to worry, as they plan on restocking the lake every two weeks.
Remember, a valid Texas-issued freshwater fishing license is required for anyone 17 years old and older. You will also only be able to fish by pole line at the lake.
If you're in Canyon, I've got good news for you as well. They're going to be stocking trout over at Southeast Park Lake in Canyon which is where my kids always seem to want to fish while their brother attends baseball practice.
Here's Some Of The Exotic Animals You Can Own In Texas
Shockingly, Texans can legally own these exotic animals--provided you've filled out the massive amounts of paperwork required.
Wild, Weird, & Outright Odd Crimes of the Texas Panhandle in 2022
There's some strange things that happen here in the Texas Panhandle. And we do mean strange.
If you need a few examples....keep scrollin' to see some of the wild, weird, and flat out odd things that our local hellions have gotten themselves into this year....so far.