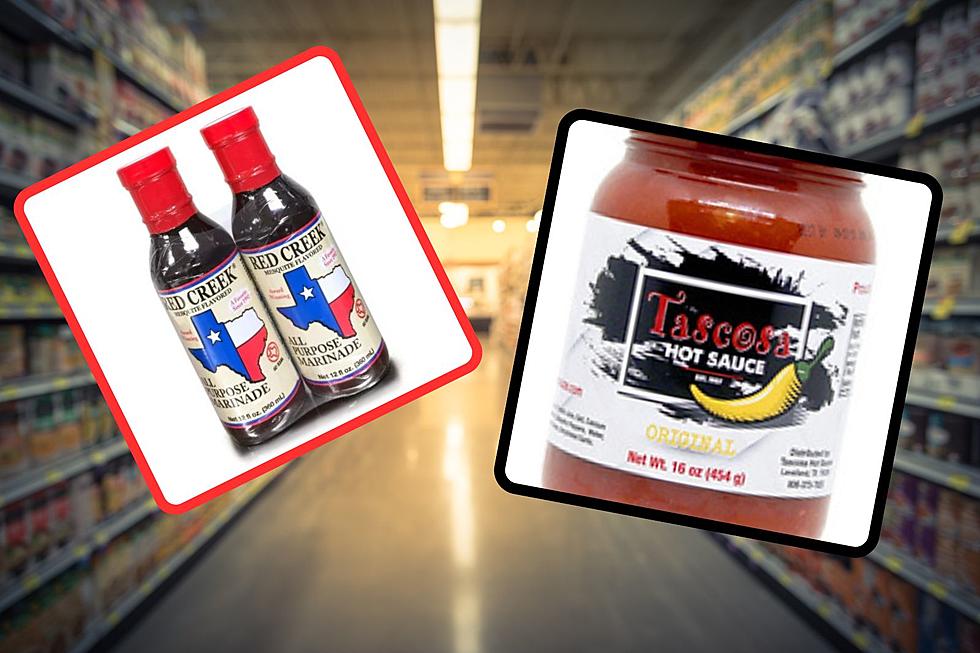 Have You Been Looking For These Amarillo Made Products?
Sam's Club/Tascosa Hot Sauce/TSM Amarillo
We are creatures of habit.  Once we find something we love, we use it over and over again, and then one day we can't find it anymore.
That seems to be happening with some Amarillo-made products.   As I was scrolling
through social media the other day, I noticed that someone mentioned that they couldn't find Red Creek Marinade anymore.   Red Creek makes a delicious brisket marinade as well as a jerky marinade.
I did some research on my own to find out if Red Creek was disappearing from store shelves.  It is still carried at United Supermarkets in Amarillo.   You can also find it at Champion BBQ Supply, and at one time, I remember seeing it at Sam's Club.  I didn't find it at Walmart.  I did a search for Red Creek online and couldn't find a working website for them, but they are on Facebook and you can order from them there, by the bottle or by the cases.
Red Creek is a great Amarillo-made product, but another great Amarillo product is Tascosa Hot Sauce.   I grew up on this stuff and it has also been hard to find, but as I was searching for Red Creek, I decided to search for Tascosa as well, as you would know, you can find it at United Supermarkets.  I haven't been able to find it at Walmart.  However, I can order as much as I need or want from their website.  The original recipe for this hot sauce has been around for over 65 years and it is sooo good!
Hopefully, this will help when trying to find some of your favorite marinade and hot sauce.   With that said, we have a lot of great Amarillo-made products, let us know your favorites and where to find them!
https://dpds.survey.fm/what-is-your-favorite-amarillo-made-product
9 Tasty Texas Towns Named for Food
Texas has a curious list of tasty Texas towns named for food.
Take a look at these non-edible food items you'll find our great state's map!
8 Iconic Texas Snacks
25 Landmarks of Amarillo and the Texas Panhandle