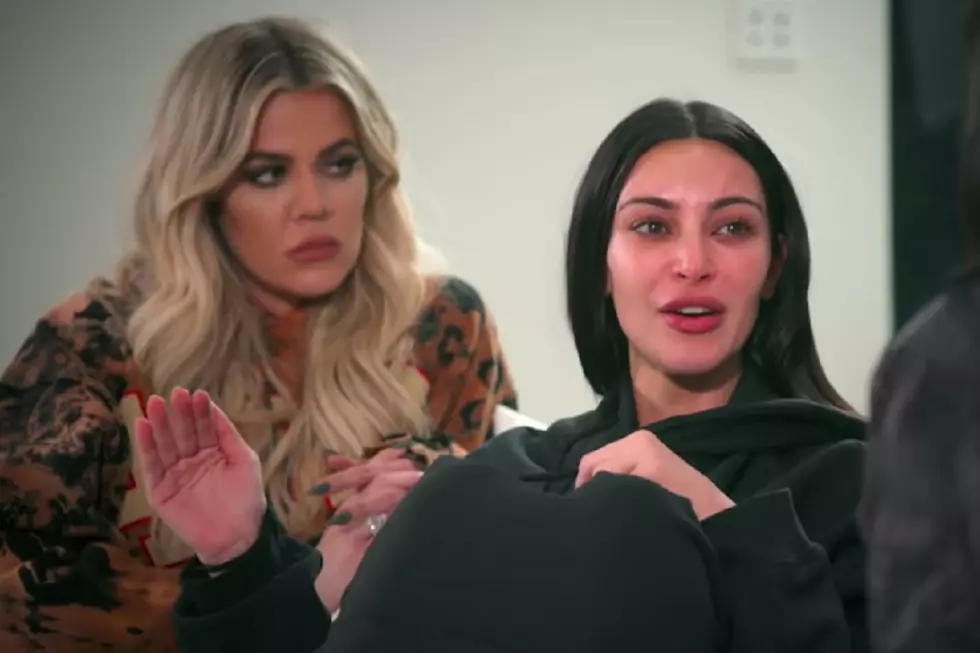 New 'Keeping Up With the Kardashians' Trailer Teases Kim's Paris Robbery, Kourtney + Scott Drama
E! via YouTube
Can you keep up with all the drama?
The latest trailer for Keeping Up With the Kardashians Season 13 hit the web March 10, offering a glimpse into the highs and lows of living la vida Kardashian—and boy, are there many to sift through.
Between the glitzy, glamorous lights, cameras and catwalks, the teaser showcases the famous family's more troubling obstacles and experiences, from the heartbreak and confusion of Kourtney and Scott's relationship, to new parents Rob and Chyna's tumultuous dynamics, to the fallout of Kim's harrowing Paris robbery.
Season 13 premieres Sunday, March 12 on E! Watch the teaser up top.
20 Celebrities Who Have Dissed the Kardashians: