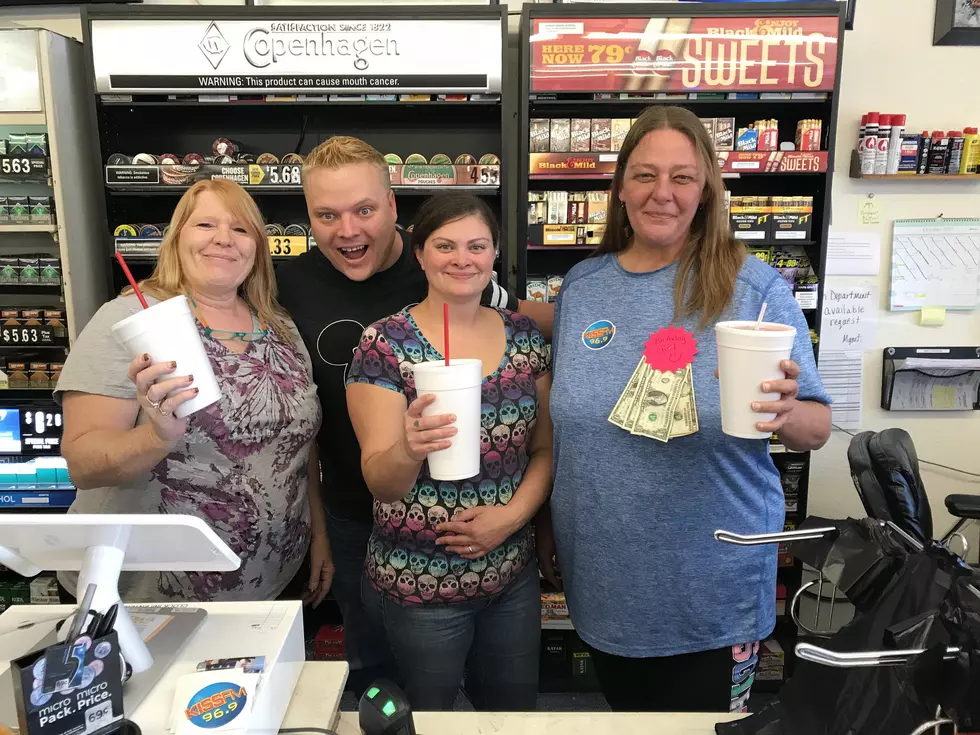 $0.75 Large Sturdy Drinks From Washington Food Mart
Credit: Townsquare Media
The last installment of the cup dilemma and on our facebook page we had Washington Food Mart comment with their Wednesday special. We had to check it out!
Washington food mart commented on our facebook page with their Wednesday special, check out the post here. We went and checked it out and it was definitely worth our time!
Also, a warm Happy Birthday to the assistant manager Mikki from Townsquare Media, we hoped you had a wonderful day!