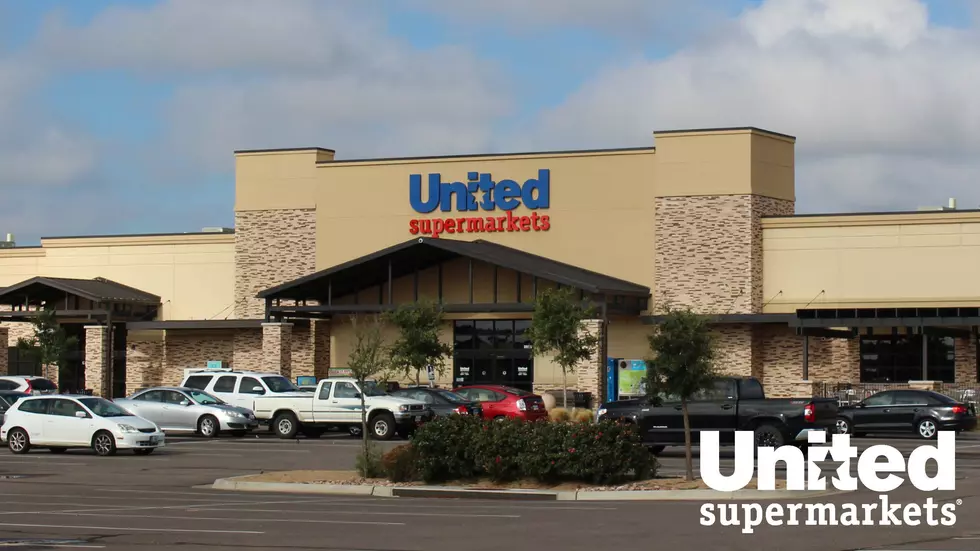 16 Years Old & Need A Job? Here's Amarillo Places That Will Hire You.
courtesy The United Family
Oh, how I remember the days of turning that magical age of 16. There isn't anything better than being able to walk into the DMV, take that driver's test and get your very first driver's license.
You take that picture (that never comes out the way you want it to), walk out smiling and holding that brand new piece of plastic in your hands, and ask mom or dad if you can drive home.
The days go by, and you borrow the family car at least 10 times in three days, but then you are blindsided by the low fuel light that comes on. Oh no, I need gas and I don't have any money to put some in the tank. You rush home, park the car and leave it for mom and dad to fill.
They hop in it to go to work and immediately see the light. They're not happy. "If you want to drive the car, you have to help put gas in it," they say. Time to get a job.
You start looking around at where you might want to work, but where you want to work says you have to be 18 or older to work there. So much for that. Where are you going to get that gas money?
Well, I'm here to tell you it's possible, and there are several places right here in Amarillo that will hire you at 16 years old so you can start filling up that tank.
UNITED SUPERMARKETS
This one seems to be high on a lot of people's lists for a place to work while you're 16. They have many locations that are typically looking for workers, and they'll work around your school schedule as well. Seems like a win-win to me.
JUST ABOUT ANY RETAIL STORE
I remember when I was 16 and needed a job, I started looking at places like Target, Walmart, and various places in the mall. I worked for both Target and Finish Line (the shoe store in the mall) before I turned 18, and you get discounts at almost any place you work. Retail is a great way to find a job at 16.
FAST FOOD RESTAURANTS
My first ever job at 16 years old was at Dairy Queen. I was a Blizzard-making extraordinaire, even coming up with my own concoctions at times. I wish they would've taken my Death by Chocolate idea and ran with it. Anyway, fast food restaurants are ALWAYS looking for people to help cook, man the drive-thru window, etc. and they typically offer up a free meal during your shift.
All you have to do is look around Amarillo a bit! Sure, your first job at 16 isn't going to be your dream job by any means. However, you'll be able to fill up the gas tank and keep driving your car around to meet up with friends. Better yet, you'll have money to go and do things with those friends.
The Restaurants That Have Opened Up Recently
While some restaurants have been forced to shut down there have been others that opened. Take a look at some of the more recent openings.
LOOK: All The New Businesses Opening Up in Amarillo (2022)
We love to see doors opening here in Amarillo. There's plenty of new restaurants, but have you noticed all the other new businesses popping up around town?
No?
Buckle up, let's dive into all the new places in Amarillo for 2022