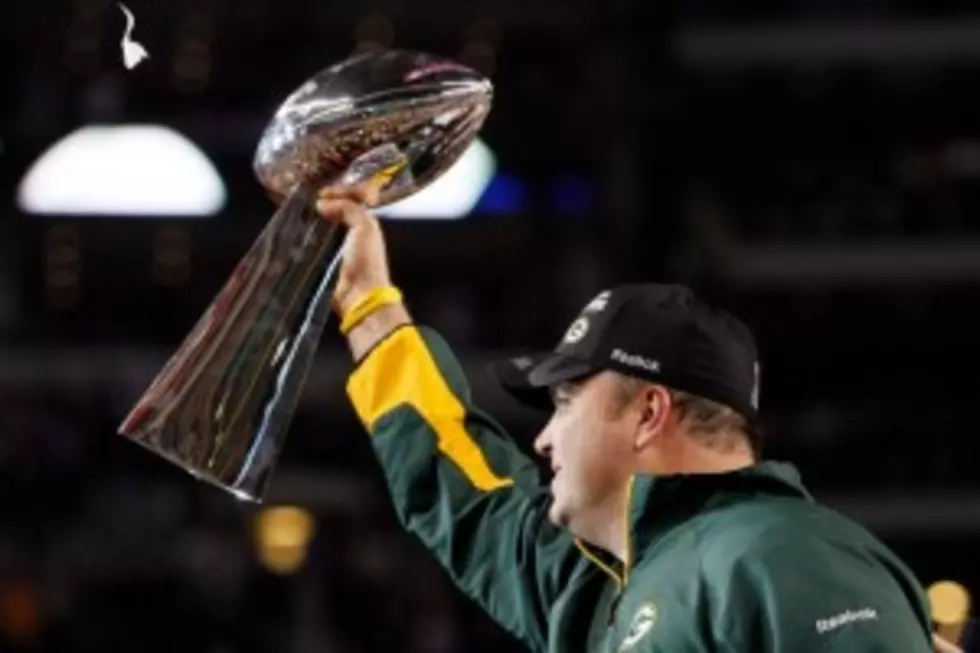 2012 Super Bowl To Be Streamed Online And On Mobile Phones
It's official straight from the NFL and NBC, the upcoming Super Bowl 2012 will be streamed live on the internet and to mobile phones!  Good news for all those that are going to be stuck at work without a TV!  Great news for the NFL & NBC because this can be a HUGE money maker!
Last years game had a record setting 111 MILLION viewers, just in the USA.  Taking the game to the internet gives a whole new avenue of advertising which brings with it the potential to set records in advertising dollars.  Giving new advertisers the chance to buy ads during the game that will be ran based on geographic location.  With the additions, it has the potential to rake in billions of new dollars!
However, with the stream being treated as a separate platform from the TV broadcast, and with ads being played based on geographic data, does that mean your going to miss all the good commercials the Super Bowl is famous for? (Econsultancy)
Since NBC knows that the ads brands pay big money for are a big draw for much of its audience, it'll make those ads available on one feed of the online broadcast as well. Plus, viewers will be able to back up and watch them over again, just like they would with a DVR.
It's the first step in taking the Super Bowl to a global scale!  I bet next year on the Super Bowl stream, they'll be selling ads to advertisers all over the globe, making it a multi-billion dollar day for the NFL!