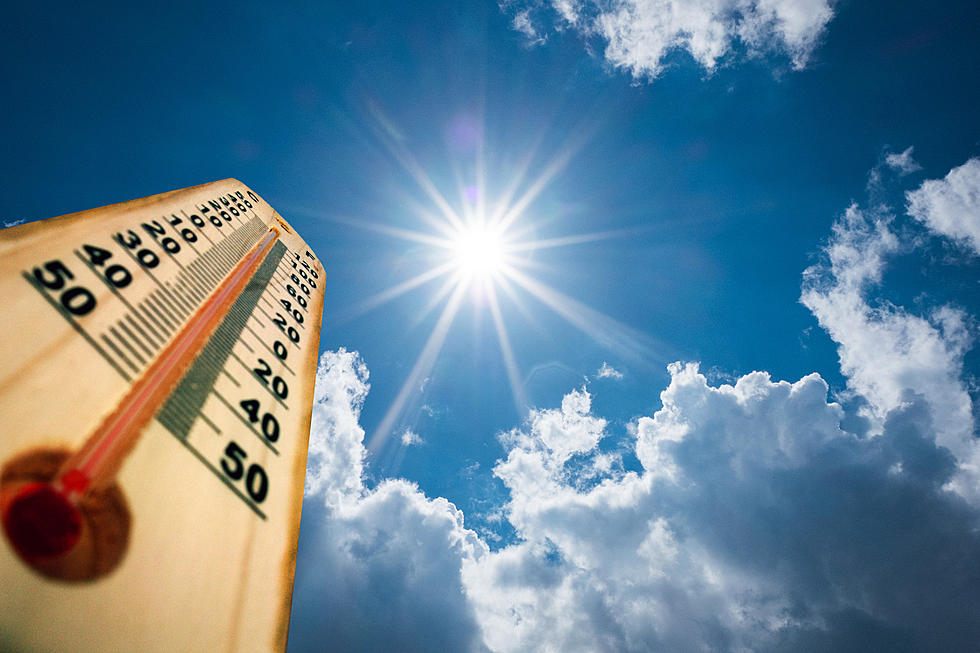 Will Spring Showers Bring May Flowers For Amarillo This Year?
batuhan toker
The weather has been on quite the roller coaster lately in Amarillo. We have days that are in the mid-60s in January, then we have days that are single-digit highs. We've literally seen it all in the past month or so.
Then that pesky groundhog came out, saw his shadow, and laughed at us as we found out we were in for another six weeks of winter...if you believe him of course.
As I write this, it's currently 15 degrees here, with a high of 33 expected for the day. However, fast forward just a couple of days and we're looking at temps in the 60s, then even the low 70s on Monday and Tuesday. That's the kind of weather that gets you thinking about spring.
So what does spring look like for Amarillo this year? Well, our friend John Harris over at KXAN says it could be a pretty solid one.
Remember El Nino and La Nina? Those are still very real things when it comes to weather, and Harris says we are just about to transition out of La Nina, and that will mean good things for the spring depending on how you look at it.
He says as we transition out of it, it'll put us in a neutral phase. What exactly does the neutral phase bring as far as spring weather goes? Harris says, "a neutral phase in spring usually marries up with a traditional normal spring season, which means hail, high winds, heavy downpours, and of course, the occasional tornado."
Yeah, that sounds like a pretty normal spring season for Amarillo, doesn't it? The good news is, with the weather that comes with spring, the temperatures we get are absolutely perfect, so you can start thinking about getting that smoker all cleaned up and ready to go, because there are plenty of great grilling and smoking days on the horizon.
Now, let's just get through the freeze we're currently in today.
Tornado and Wall Cloud Pictures From Monday, May 17th, 2021
20 Striking Photos From Across Texas During Winter Storm Uri
Texas was hit hard by Winter Storm Uri, a polar vortex which led to millions being without power for days in constant freezing temperatures. These photos show the good, the bad and ugly of the crisis.