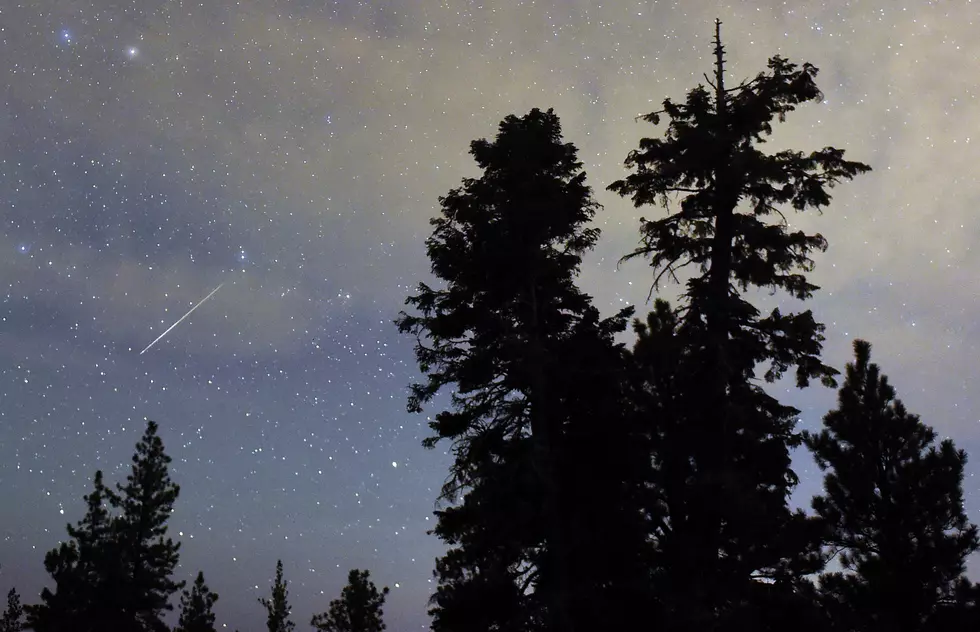 Amarillo Has A New Nickname. It's About Trees?
Getty Images
So one of the things I immediately said when my family moved to Amarillo last year was, "there's a LOT of trees here".
Clearly I was right, because we've been nationally recognized for them.
Another thing Amarillo is known for is its plethora of nicknames.
Bomb City, The Yellow Rose of Texas, The 806...and now you can add Tree City USA to the list of nicknames.
The Arbor Day Foundation has recognized Amarillo as one of its "Tree Cities" named back in February.
So how does one become a tree city? Well, you have to achieve four different requirements in order to gain this status.
Forming a tree board or department, creating a tree-care ordinance, having an annual community forestry budget of at least $2 per capita and an Arbor Day observance and proclamation. Amarillo nailed down all four requirements to obtain the Tree City name.
In response to be awarded this honor, Mayor Ginger Nelson said, "Our city and residents understand the importance of trees, not only from an aesthetic perspective by also from an ecological and environmental perspective. Our city parks are a prime example. Amarillo is honored to be named as a 2021 Tree City USA."
So now that we have a commitment to trees in our city, will that help spur a parks and recreation budget that allows the upkeep of the trees and everything in those parks? One would think and hope that more attention will be paid to our parks.
After all, that's where a majority of these trees can be found.
10 Cheapest Texas Getaways
June 18 was National Wanna Get Away Day, and it got us to thinking of where Texans can get away from it all this summer and have a great time without breaking the bank.
The Charm of Main Street and Downtown Borger, Texas
This once-lawless Wild West boomtown is now a quiet town of 13,000 nestled in the Texas Panhandle. Located 40 miles north of Amarillo and 13 miles from Lake Meredith, the city of Borger is your typical small town. Friendly faces and warm greetings will surround you as you stroll down Borger's Main Street--a trip we highly recommend you take at least once in your life time.