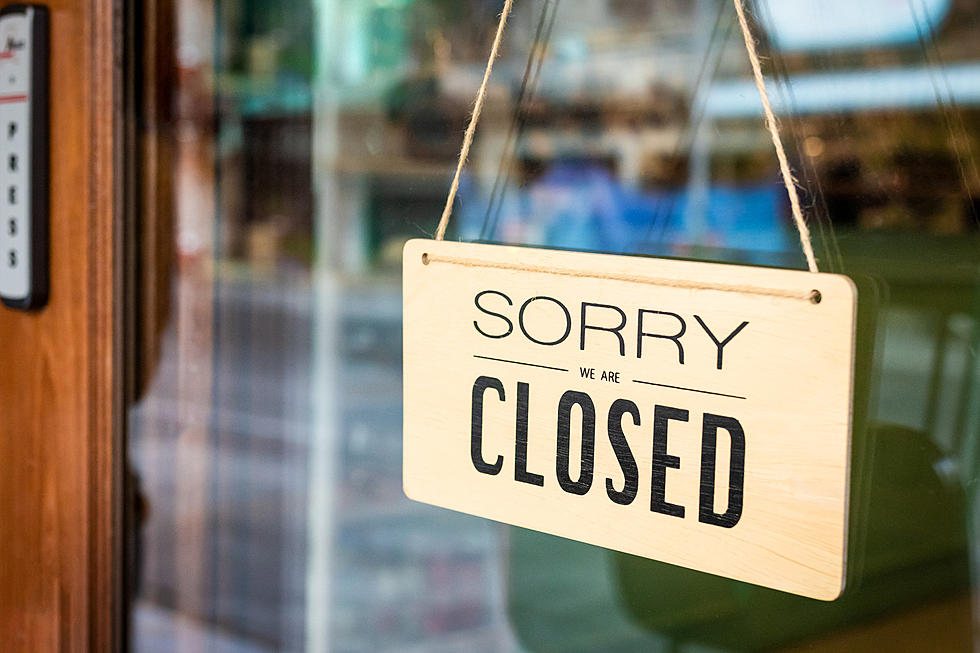 An Amarillo Brewery Is Closing Its Doors For Good this Saturday
amstockphoto
Even with things opening back up and restrictions being lifted, we're still not completely back to normal or out of the woods; so to speak. That was made obvious yesterday when I saw an announcement via social media by Long Wooden Spoon.
Long Wooden Spoon has been "stirring the pot since 2009" and as of yesterday, they have made the difficult decision to close their doors for good this Saturday (6/19/21).
The announcement from Long Wooden Spoon is definitely an emotional one. In it, it is mentioned that last year was tough and so was the first part of this year.
That's the thing that I think many of us forget. Last year was hard. Making it to midnight Jan 1, 2021 didn't magically make everything better. Just because the Governor says "no more mask mandates" or "no more shutdowns," things aren't magically okay.
For a lot of us, the struggle and tough times followed us into the new year. There are going to be long lasting effects from what we've survived at the start of the decade beyond just the virus.
If you've never been to Long Wooden Spoon, or if you have and are a fan, you have until closing time on Saturday to get out and enjoy what they have to offer. Saturday, they'll be saying "goodbye" with a shrimp boil and gumbo.
You can find out more and see the announcement from Long Wooden Spoon Brewing by following this link. I kept waiting for the "left turn" when the sad announcement turns into an announcement of something new and exciting. Unfortunately, that never happened.
The video just, cuts off.
50 Famous Brands That No Longer Exist
Sixth Street Over The Years - WOW! What A Change!
Sixth Street in Amarillo looked incredibly different not too long ago. Have you forgotten what it looked like in 2007? Buckle up, the ride is incredible.