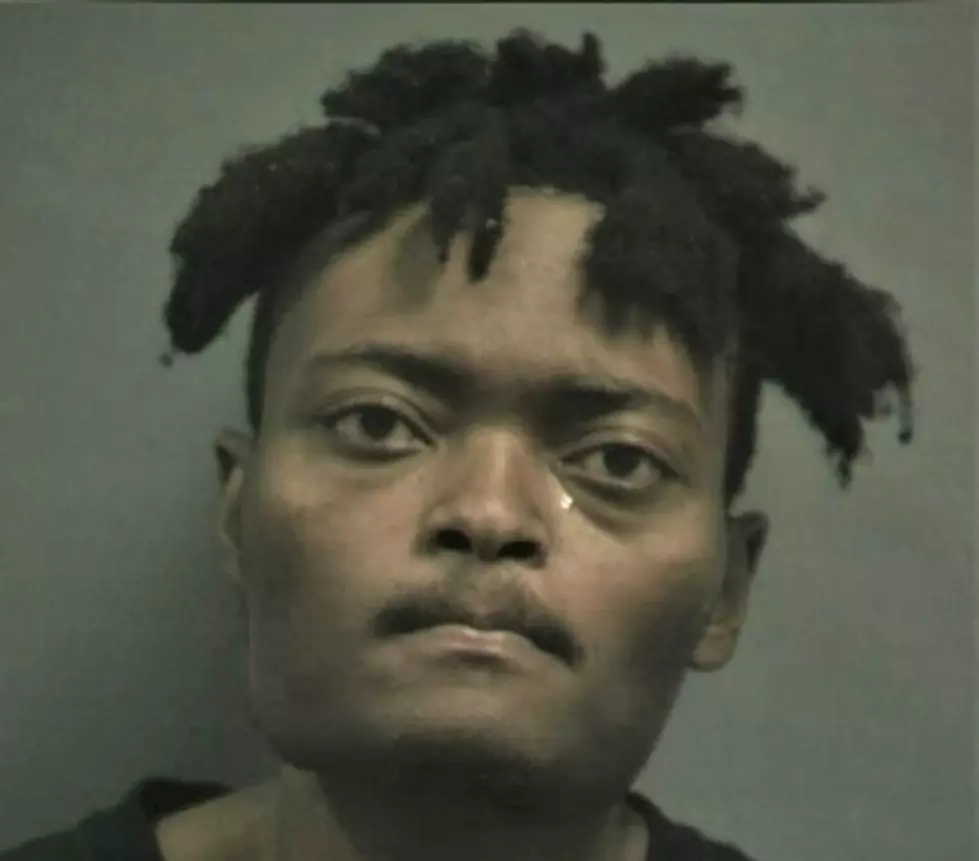 Another Day, Another Shooter Threat In Amarillo. Suspect Arrested.
Randall County Jail
Things are getting a bit out of control. Can I just say that out loud? Oh wait, I just did.
I'm so tired of hearing about guns on campuses of schools, bomb threats at businesses, etc. Yet it just continues to happen and incite panic and fear among everyone in the place it happens. When is enough, enough?
I mention the above things because they've all recently happened. A student was found on the Caprock campus with a gun. There was a bomb threat at the Owens Corning plant. I mean, it's bad enough that Owens Corning is offering a $2,500 reward for info leading to an arrest of the person who made the threat.
Now, we have someone who has been arrested on charges of making terroristic threats toward West Texas A&M.
Reports on social media started circulating that there was an active shooter on the campus and creating panic at the school. It was bad enough and serious enough at the time that Canyon High School even went on lockdown as a precaution. 23-year-old student Kreamy Abdul White was allegedly behind it.
As if there hasn't been enough in the news about school shootings, this was about the last thing that needed to be out there as a possibility. Everyone is on high alert.
After digging into the threats, police ultimately decided that White wasn't even on campus as the threats were being made, so that alleviated some of the concerns there. He was however in a pursuit with DPS in Swisher County.
He was ultimately arrested in Tulia where he lives.
Pleased To Be Here: Happiest Mugshots of Randall County
My my my! These are some happy campers.
You'd think having your mugshot taken would be far from one of your finer moments.....but these inmates prove that you can always turn that frown upside down.
Thrilled to Be There: the Smiling Mugshots of Hutchinson County
Hutchinson County has plenty of people who have committed a criminal blunder (or two). And just like any other bigger city, jail is no fun. However, some of the residents of Borger and Stinnett are believers in keeping their spirits high in the face of adversity.
Not sure what we mean?
Well....let's just say that
Randall County's cheerful inmates
aren't the only ones who seem happy to be arrested....While there's nothing funny about committing a crime, these offenders in Hutchinson County certainly do know how to light up a pod with their smile :-)