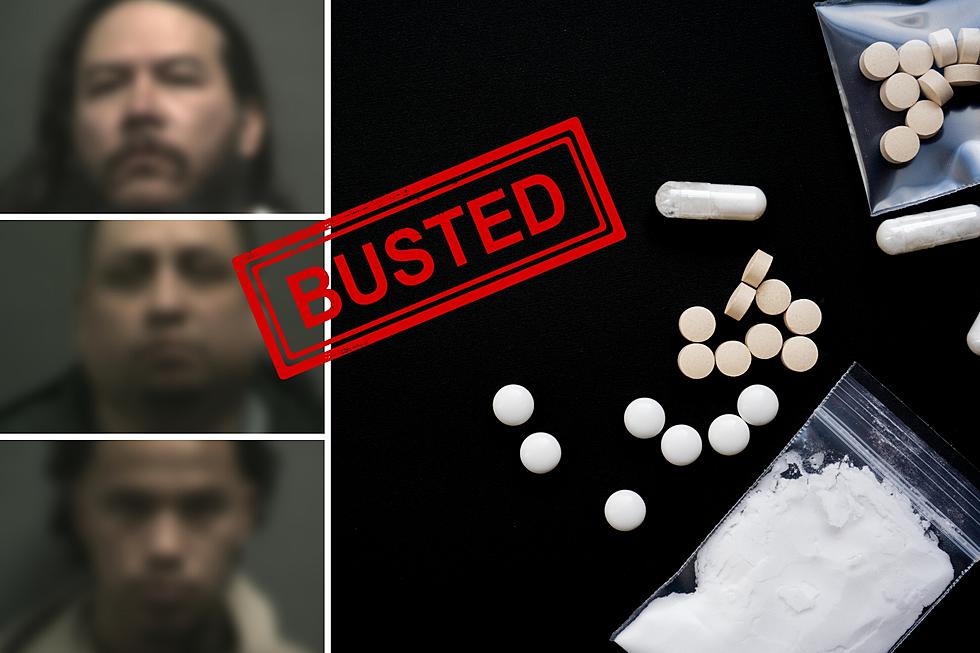 The Biggest Drug Busts of the Texas Panhandle in 2023
TSM
One thing to be said about living in the Texas Panhandle is that our law enforcement officers are busy little bees.
Living smack dab in the midst of where two major highways cross means that it's never boring around these parts. Whether it be in the corner of a quiet neighborhood, eastbound and down on I-40, or the Greyhound bus station in downtown Amarillo....there's always a chance of a drug bust.
Buckle up, and get ready for a round-trip tour of the biggest drug busts that have taken place in the Texas Panhandle in the year 2023......so far.
This list will be updated throughout the year, so bookmark it for later!
LOOK: The Biggest Drug Busts of the Texas Panhandle in 2023.....So Far
Amarillo can be a rowdy place with some lawless characters. Here's some of the biggest drug busts made in the Texas Panhandle for 2023.....so far.
Let's just say that these folks are in t-r-o-u-b-l-e.
Note from editor: An indictment is not a conviction. All individuals shown below who have not appeared in court for a judgement are to be presumed innocent until proven guilty.