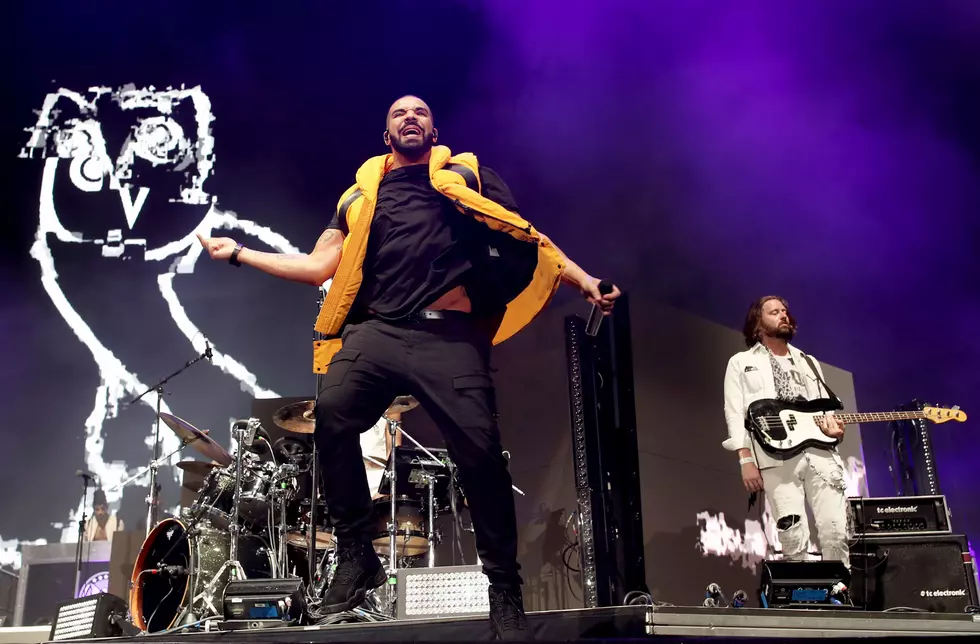 Brooke and Jubal May 15 Morning Show Recap v2
Christopher Polk, Getty Images
"The Academy Awards are the most prestigious honor in the film industry. Did you know there is one very famous celebrity in history to be nominated for Oscars in 6 different categories including Best Actor, Best Supporting Actor, Best Director, Best Original Screenplay, Best Adapted Screenplay and they were honored as a producer for best picture. This person still works today... Who are they?"
Jubal calls a tour guide at a local museum and lets him know that he offended a lot of people by referring to some of the exhibits as "Cave Men" and not "Cave People." We live in a PC society now, get it together!
Mike met Katrina at the gym and after 11 tries to ask her out, he finally secured a date. He took her to his job for a date, but not in a way you'd expect, he works as a stuntman. Things did NOT GO well on the date. He designed a stunt for the two of them and it ended with her having her eyebrows singed off! Does he really think he can get a second date after that?
We head down to the courthouse to ask the fine citizens hanging around the halls of justice a simple question... "Whatcha Doin' At The Courthouse?"
Don't give that creep at the bar your number! Slip him the LOSER LINE number instead and we'll play his voicemail on air! To get the LOSER LINE number text "LOSER" to 78592
It's LASER STORIES! The radio segment where we read weird news stories just like every other radio show except we have a LASER BEAM and those idiots don't.
Jubal calls a guy who stayed at a hotel with his wife about a month ago. As they were leaving she heard her husband make a complaint to the front desk and she was so embarrassed by it, she immediately emailed Jubal for a phone tap and here comes Jubal as the hotel manager to deal with it.