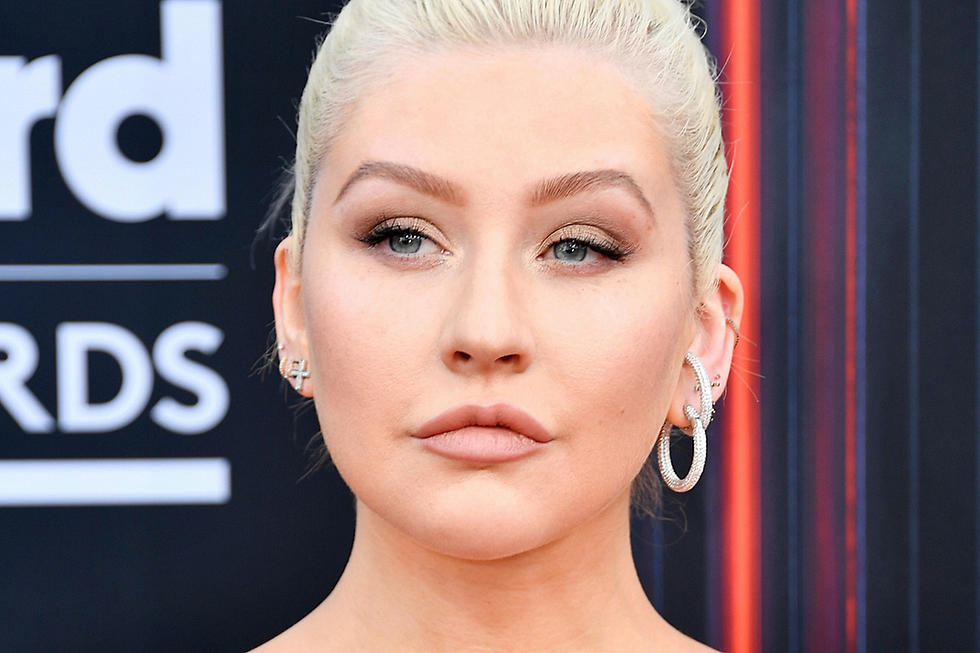 Did You Catch This Connection Between Christina Aguilera's 'Liberation' + 'Reflection'?
Frazer Harrison, Getty Images
Christina Aguilera has come a long way throughout her 20-year career: She's won five Grammys, sold more than 50 million records, detoured into acting, served as a coach on The Voice, and overall solidified her place in pop culture history. But that doesn't mean she's forgotten her roots.
As many Xtina fans astutely pointed out on Twitter, the powerhouse singer's newest album, Liberation — her first in six years — includes a subtle homage to an early milestone. Its release marks 20 years since her career-making 1998 single "Reflection," famously featured in Disney's Mulan, was released to adult contemporary radio.
As Aguilera told Entertainment Weekly back in 1999, she recorded the track before she even had a record deal, and she had to jump through a few hoops to make it happen.
"My manager gives me a random phone call out of the clear blue one day while I'm just hanging out in my hometown of Pittsburgh," she explained to the outlet. "He's like, 'Can you belt the high E above middle C?' And now this is known as the note that changed my life, because basically I had to prove that I could belt this note — like, full-on belt it — by Fed-Exxing out, overnight, a karaoke tape of [singing over] Whitney Houston's 'I Want to Run to You.'"
And while by now it's far from her best known single, it is ultimately what set things into motion. Shortly after its recording, Aguilera signed with RCA and put out her self-titled debut record hust over a year later, hitting No. 1 on the Billboard 200, going octuple (!!) platinum, and landing her first Grammy Award for Best New Artist.
It's fitting, then, that her so-called "comeback" doubles as a subtle throwback.
The Best Albums of 2018