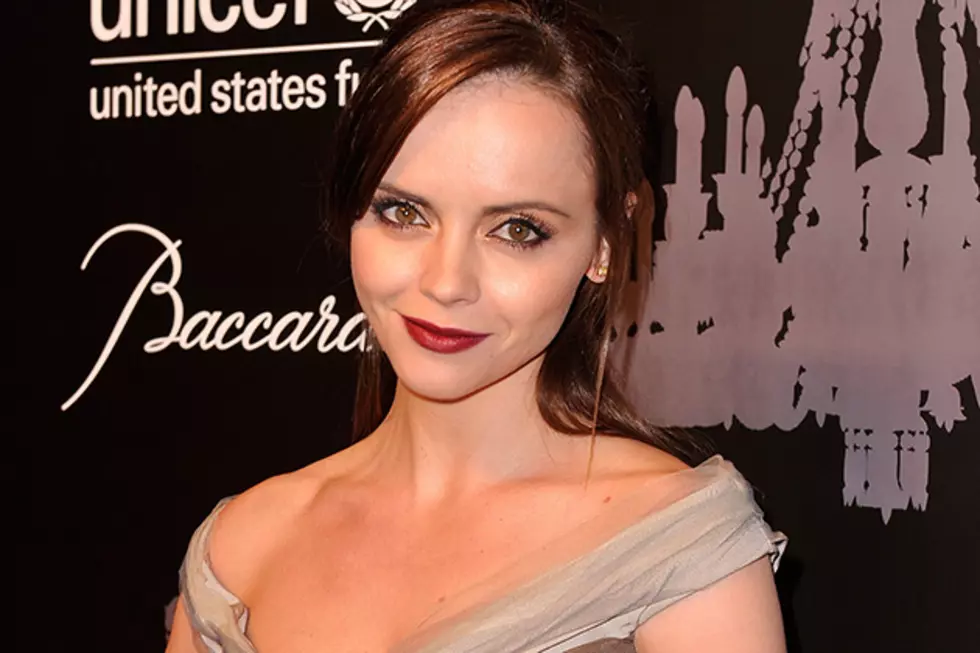 Christina Ricci Gives Birth to Baby Boy
Stephen Lovekin, Getty Images
It's a boy for Christina Ricci!
Ricci met Heerdegen on the set of the TV show, 'Pan Am,' where he worked as a cameraman. The two announced their engagement in February of 2013 and became married last October in New York City.
This is the first child for both of them.
Ricci will next be seen in the movie 'Mother's Day,' which co-stars Sharon Stone, Susan Sarandon and Laura Dern. Her most recent role was as Lizzie Borden in the made-for-TV film 'Lizzie Borden Took an Axe,' a true story surrounding the 1892 trial of a young woman who was accused -- and later acquitted -- of the gruesome axe murder of Borden's parents.
Congratulations to both Ricci and Heerdegen on their new bundle of joy!