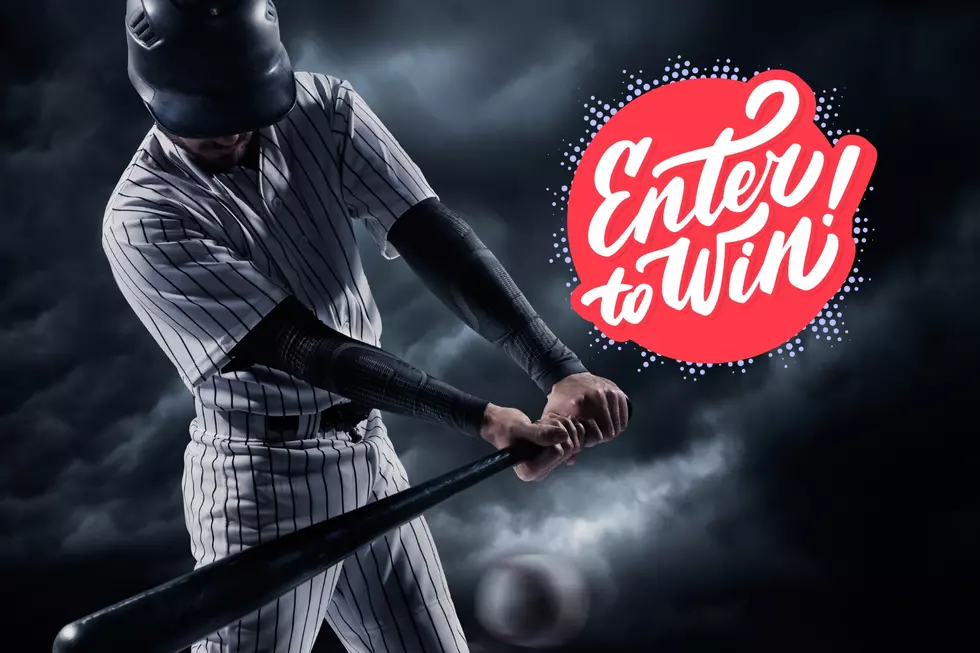 WEEKLY GIVEAWAY! Score A Home Run With A D-BAT Membership!
TSM
Baseball is life, and life is what you make of it. That's why we've teamed up with D-BAT, Amarillo's premiere training facility to give you a chance at winning an all-day all-access gold membership pass to get your game on! .
This gigantic facility has 13 batting cages, professional instructors, and nothing but love for the game of baseball. If you love the sport, this is where you want to be, and here's a chance to get in for free.
The best part? This is a weekly giveaway with winners drawn every Friday! So bookmark this page and come back every week to enter to win--again and again!
How To Be The Next Great Bambino
Fill out the form
Double check that all the information is correct
Hit 'submit'
Cross your fingers that we draw your name!
That's it! Good luck! This is a weekly giveaway and we will draw names every Friday at 10am and contact the lucky winner right away!