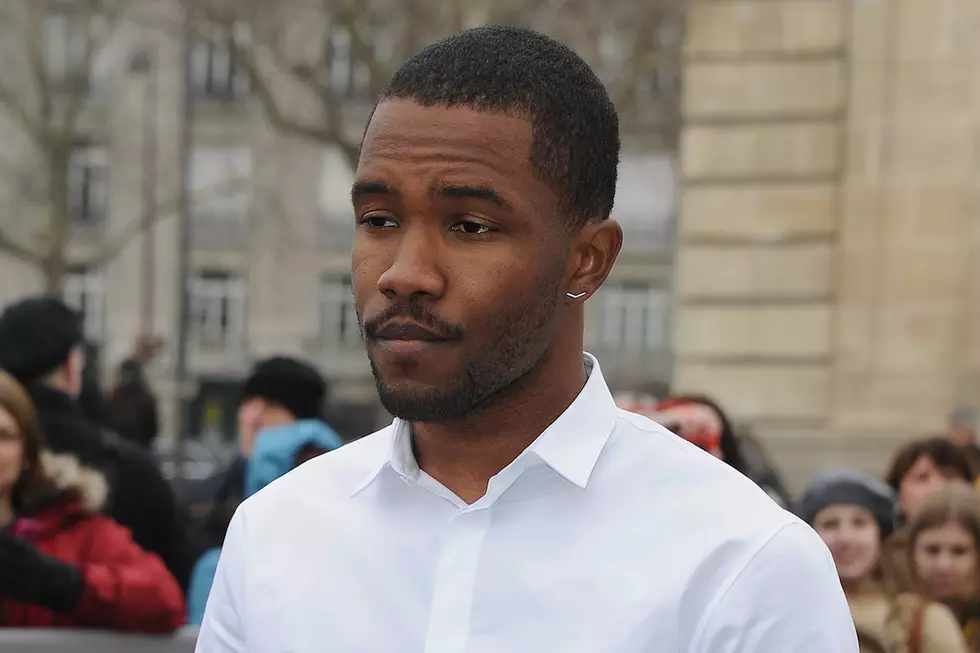 Frank Ocean's 'Blonde' Could Get Him Sued by Universal Music Group?
Pascal Le Segretain, Getty Images
When Frank Ocean released his much-hyped album Blonde over the weekend, no one really knew that in addition to finally offering the world some new tunes, he was also pulling a pretty gangster move.
As it turns out, Blonde was not released on his former label Def Jam. Just a day before dropping Blonde, Ocean released a visual album, Endless, which reportedly fulfilled his contractual obligations to Universal Music Group, the company that houses Def Jam. Blonde was actually released on Ocean's own indie label, Boys Don't Cry. That's pretty gangster—a sound example of an artist taking back power from a huge record label and releasing music on his/her own terms, right?
But here's the thing, insiders are now speculating about whether UMG has the grounds to sue Ocean. In July, Billboard reported that UMG spent about $2 million on the recording of Blonde, and though some insiders assumed that Ocean took some of that $2 mil and used it to record Blonde (formerly titled Boys Don't Cry), it was recently reported that wasn't actually case. Ocean reportedly paid the recording costs back, "absolving him of any recoupable claims from Def Jam/UMG," according to Billboard.
So how does UMG have the grounds to sue? Billboard points out that many recording contracts include minimum-delivery clauses (the number of albums an artist records) "and at a label-acceptable level of quality," which UMG may be able to argue with the release of Endless. But more specifically, because Ocean released another "full-length, fully-realized album" just 24 hours after releasing the final album with UMG, it's considered controversial and may be grounds to take legal action. Billboard does note, however, that thus far, insiders say the label hasn't considered doing so as of yet.
Basically, as we said yesterday, Frank has the music industry shook and it'll be interesting to see how his move plays out, and if it ends up ultimately further empowering artists in the long run.
20 Best Singles of 2016… So Far