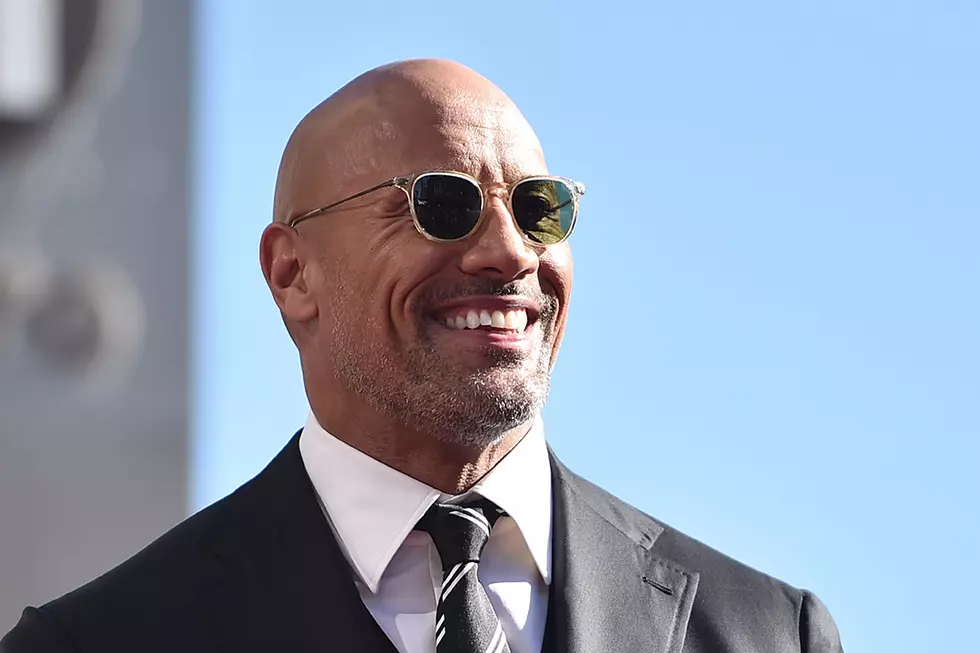 Dwayne Johnson to Wear Black at Golden Globes in Protest of Sexual Harassment in Hollywood
Alberto E. Rodriguez/Getty Images
Sisters are usually doing it for themselves, but this time around, they'll have the support of their brothers.
Dwayne Johnson confirmed via Instagram that he and other actors will join female actors in wearing black to the Golden Globes in support of the #MeToo movement and in protest of sexual misconduct in Hollywood.
In early December, multiple sources confirmed to PEOPLE that many actresses would wear black to the first major awards show of the season. Now, celebrity stylist Ilaria Urbinati, who styles Johnson, Armie Hammer, Tom Hiddleston and others, confirms in an Instagram post that her clients will be following suit.
"Because everyone keeps asking me… YES, the men WILL be standing in solidarity with women on this wearing-all-black movement to protest against gender inequality at this year's Golden Globes. At least ALL MY GUYS will be. Safe to say this may not be the right time to choose to be the odd man out here… just sayin…," Urbinati wrote.
"Yes we will," Johnson commented on Urbinati's post.
Since news of the rampant sexual harassment and misconduct broke in early October, there has been an outcry of support for the victims and calls for systemic change in an industry that hid such behavior for years. Harvey Weinstein, Matt Lauer, Louis C.K., Dustin Hoffman and many others have been accused of varying degrees of misconduct.