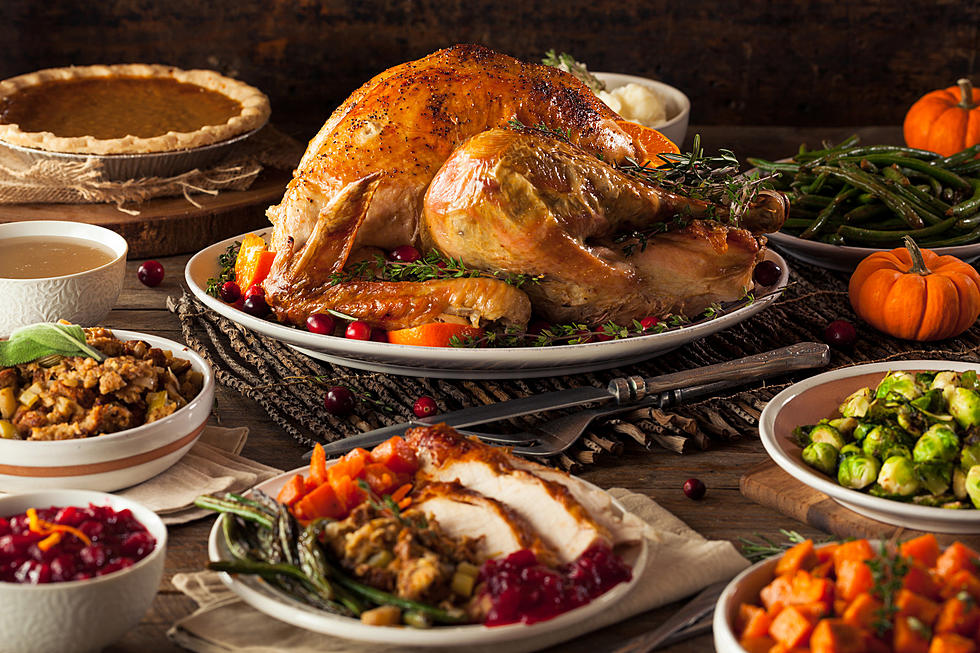 Hard Time Finding A Turkey In Amarillo? You Can Try This Instead.
bhofack2
Supposedly finding a turkey this year is going to be tough. News headlines have been preparing us for a possible turkey shortage. If you have a hard time finding the perfect bird, here are some alternative ideas.
Ham Is A Simple Turkey Alternative
Growing up, ham was a center piece for several of our holiday meals. Sometimes turkeys were hard to come by. Other times, we just didn't have the means or time to cook a whole bird.
There are a lot of options out there when it comes to ham, and the good news is that it won't take you an entire day to cook one.
Some Type Of Beef Stew
Don't roll your eyes. A stew done right can be an excellent alternative. It goes well with all the sides, and you can get pretty fancy. Immediately my mind goes to a good beef tip stew. It's simple, won't take all day, and it will be filling.
Pot Pie
Do not get me started on pot pies. I'm pretty sure they're my favorite food group. It's what most of my leftover Thanksgiving turkey winds up in. I eat them year-round.
Pot pies can be an excellent replacement in case you can't find a bird. Plus, they're incredibly simple to make. If I can make one, you can make one.
Feel free to use beef or ham as the meat.
Just Hit A Buffet
That is, if we have one open on Thanksgiving. I have spent more than one Thanksgiving inside of an all-you-can-eat buffet. Sure, it may not be the highest quality food, but everyone gets what they want and you don't have to do dishes.
Lookin' at you Golden Corral.
The Restaurants That Have Opened Up Recently
While some restaurants have been forced to shut down there have been others that opened. Take a look at some of the more recent openings.
The Amarillo Restaurants That Closed Recently
It's been a tough time for local businesses. We were sad to see these restaurants go.....but maybe they'll come back! Until then, take a look at the places that closed down recently.