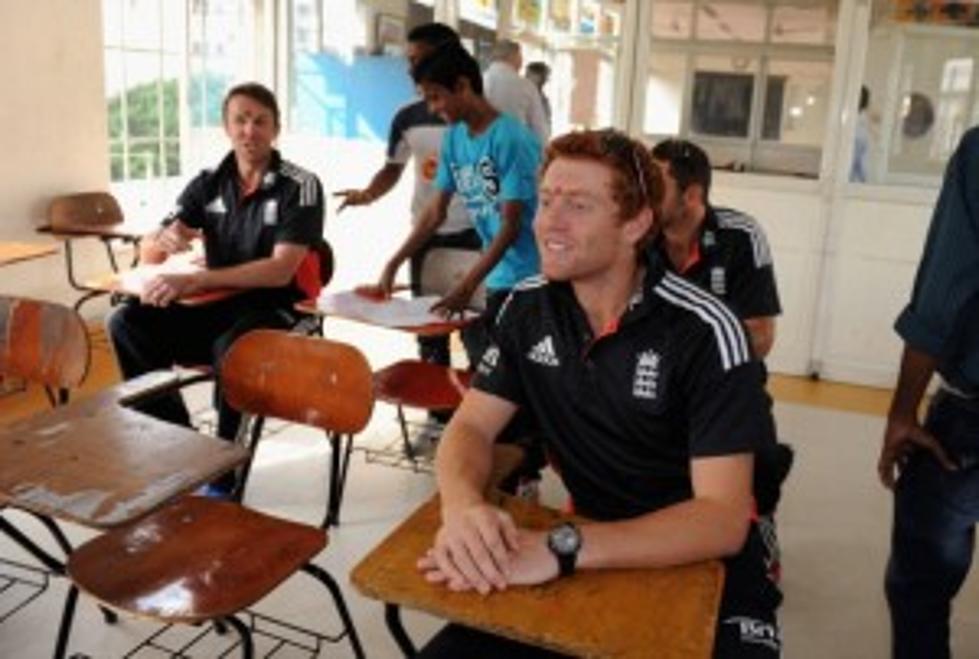 How Would You Like To Be A Host Family For A Foreign Exchange Student?
Do you remember in High School, there was always a kid from some obscure part of the world.  And usually they were smart as heck.  Well you know have a chance to be a host family to one of those foreign exchange students.
Kids from around the world become foreign exchange students so that they can learn about other cultures and meet new friends.  But with the economy the way it is, host families are becoming less and less.
Right now, there are currently 10 students looking for host families here in the Panhandle.  The students are all High School Teens from around the world.
The experience is said to be rewarding.  And you don't need as much money as you think.  Most of these kids come over with their own money and their own medical insurance.  All you would be supplying is a place to stay and a loving environment.
Most of these kids warm up really quick.  If you are interested in being a host family, just contact Robin Abshire at 337-296-7052 or email her at robin.isedelta@gmail.com.