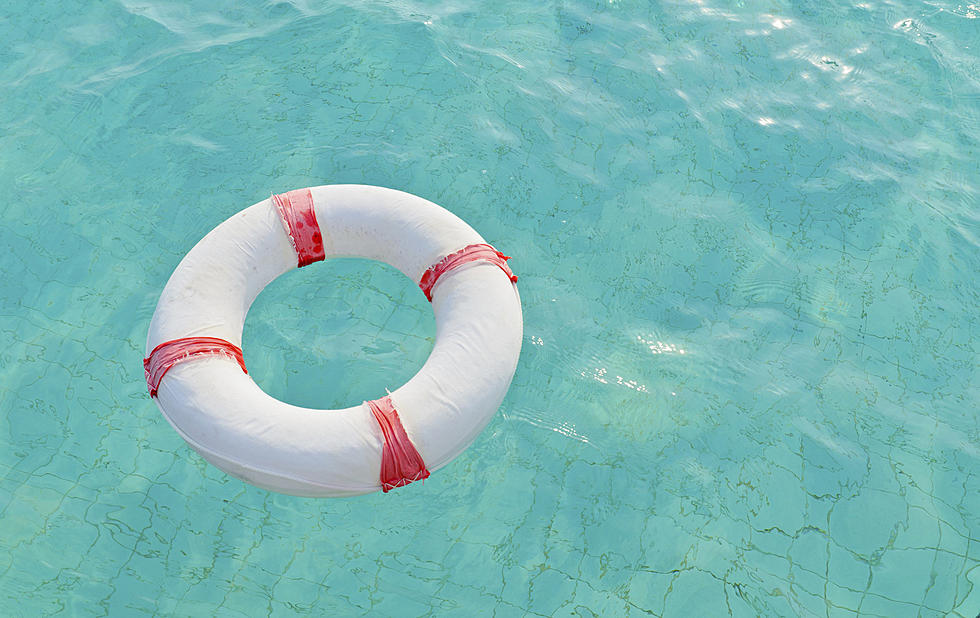 Is Amarillo's Thompson Park Pool Ever Going to Be Open?
Pitchayarat
The saga of the Thompson Park Pool started years ago when the decision was made to close the old pool and open up a new "aquatic facility." Once the dust from the outrage settled, we started looking forward to the lazy river, water slides, and other amenities.
Blame Old Man Winter for the First Delay
Originally, the new facility was supposed to be open for Memorial Day weekend. After the insane winter weather we experienced, that opening day got pushed back to mid-June.
Now, according to reports, it's going to be pushed back once again. At this point, I'm just hoping that we get to see it open this summer.
Now we should be expecting the new Thompson Park Pool to open sometime near the end of the month. Hopefully there's no more delays.
Now, You Can Blame the Non-Stop Rain That We've Having
The weather, once again, is being blamed. This time, instead of crazy winter weather, it's just good old fashioned rain that's to blame. We've received a whole lot of it recently. We've had daily showers and thunderstorms, so it makes sense that construction couldn't continue on parts of the facility.
I'm keeping my fingers crossed, but I'm also not getting my hopes up. If weather has been the main issue in finishing up the construction, every day is going to feel like a roll of the dice thanks to our unpredictable climate. We can start a day with no chance for rain, and go to sleep listening to the sounds of a panhandle monsoon.
Hopefully the weather holds out and we can finally see this new facility in person. It would be nice to have more time, not less, to enjoy something that we've been waiting on now for what feels like a long time.
$2.7 Million Amarillo Home with a Lazy River
Downtown Amarillo Over The Years
Downtown Amarillo has seen an incredible metamorphosis. Take a look at the photos below to see just how much it's changed--you won't believe the difference.