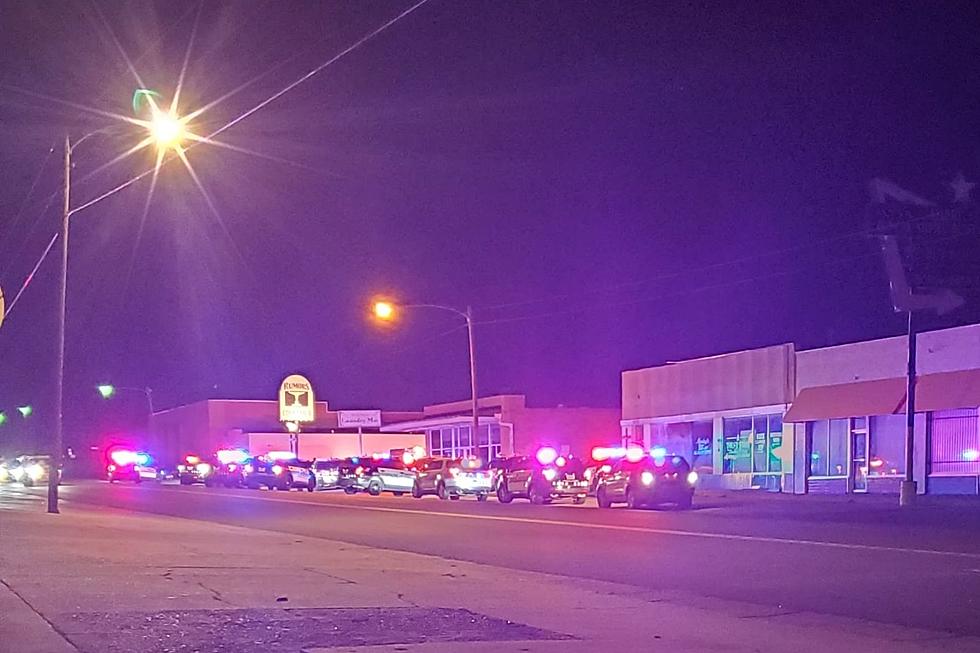 Is It Even Safe To Go Out To A Club In Amarillo Anymore?
Credit: Kate Barclay
I've heard the expression "nothing good happens after 2am" on numerous occasions. While I've always felt it's right, this year is really starting to confirm that for me.
There have been numerous shootings that have happened at Amarillo clubs and bars this year, and after this weekend I feel like we're trending in the wrong direction.
The year got off to a tragic start with the shooting Rumors that took the life of our beloved Cindy Jayroe. A popular hangout spot in Amarillo, Rumors is always full of people. Everything was good until the bar was closing for the night. That's when tragedy struck.
Fast forward to this weekend, another shooting at an after hours club on NE 3rd Ave close to Mirror St. This one ended up wounding and inuring 6 people. Again, this shooting happened after 2am, this was closer to 4am to be exact.
So this leaves us in a predicament doesn't it? Do we just stop going out to bars and clubs? No, I don't think that's the answer truthfully. Should bars and clubs close sooner than 2am? It's tough to say if it would really make a difference. Do we post police up at every single bar and club after 1am to where patrons can get out safely without the fear of a mass shooting happening? Can't do that, it would strain our police force too much.
I feel all that's left here is ending your own personal evening a bit sooner than 2am. If you wanna go out for the evening, maybe go out a touch earlier and make it out by 1am. It seems these incidents are happening when there's a large group of people exiting at the same time. Unfortunately, the gun violence in the country isn't going to stop, let alone here in Amarillo or any other city in America. All we have left is protecting ourselves and making the changes to do so.
Thoughts and prayers going out to those who were injured and their families.
Here are 13 Favorite Texas Craft Beers
The 10 Best Texas Liquors