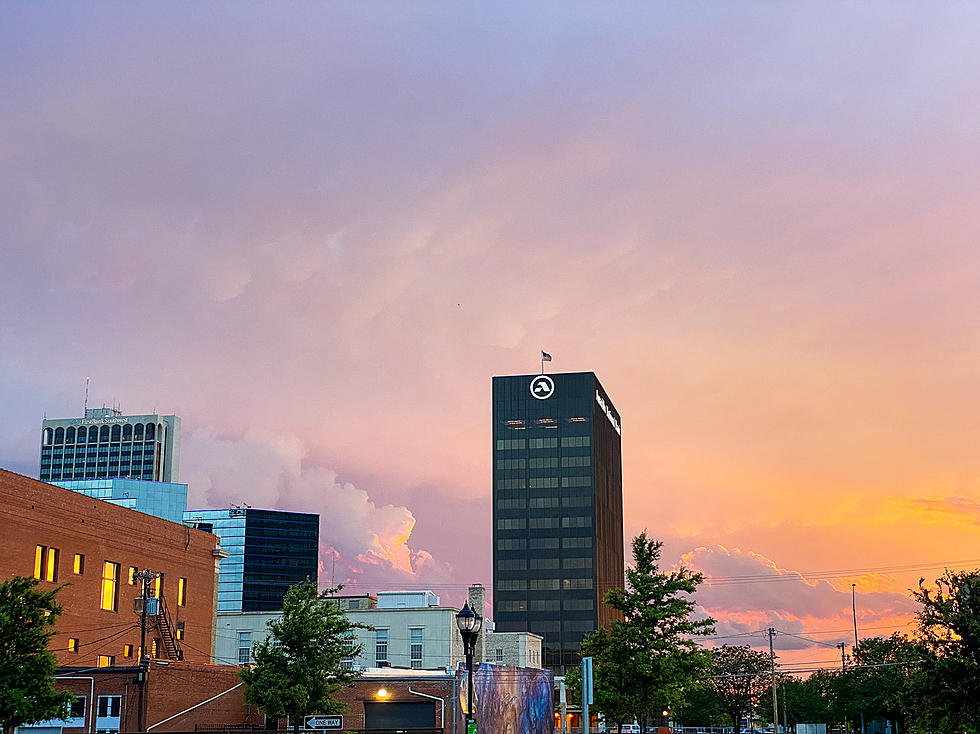 Here Is What You Need To Know About New Downtown Road Work
Michael J Rivera/TSM
The City of Amarillo sent out a press release at the end of last week about a new project that's happening downtown. There's a chance it's going to, at some point, interrupt your commute. It's a water main replacement project, and it's going to take a while.
Here is what you need to know.
 Water Main Replacement Downtown Amarillo
According to the press release, the project that might interrupt your travel is a water main replacement. The press release states that the project, depending on weather and other conditions, is expected to be a part of life until spring of 2024.
An easier way of saying it is, this is going to be around for the next year or so. It really hinges on how wacky the weather decides to be. You can find out more by going to this link for the City of Amarillo's website.
Fortunately, there's a little bit of good news.
If You Like Hanging Out Downtown, The Project Won't Disrupt Events
Which should be a given. I doubt the City would start a project like this right after the start of the Sod Poodles season. The City's website states that there are no anticipated disruptions to upcoming events.
Of course, if any disruptions develop, they'll let the public know.
So if you're planning on going to Hodgetown, for example, the only headache you'll have is parking. Which, you should be used to by this point.
What Part Of Downtown Amarillo Will Be Affected?
This first phase, heavy emphasis on the first, will be relegated to the alley between
Utility work will extend, according to the release, from
If you drive through those areas regularly, be sure and watch out for work zones, signs, and workers. Slow down in the work zones and pay attention.
Everyone wants to get home at the end of the day.
These Might Be the Most Dangerous Intersections in Amarillo
Traffic stinks.
These intersections stink harder.
Don't hesitate to sound off if we missed any. We're happy to add more Amarillo collision hotspots to this list of shame.
Downtown Amarillo Over The Years
Downtown Amarillo has seen an incredible metamorphosis. Take a look at the photos below to see just how much it's changed--you won't believe the difference.
Check Out The Original Names For These Amarillo Streets
It's hard to imagine these well-known Amarillo streets as any other name. Try to imagine giving directions to someone while using their original names. Gets tricky, doesn't it?
The new names (that we currently know them by) came mostly from associates of Henry Luckett, who drew the first map of the area. When this took place exactly, records do not show, but the street name revamp is covered extensively in 'Old Town Amarillo' by Judge John Crudgington, published in the Plains Historical Review in 1957.