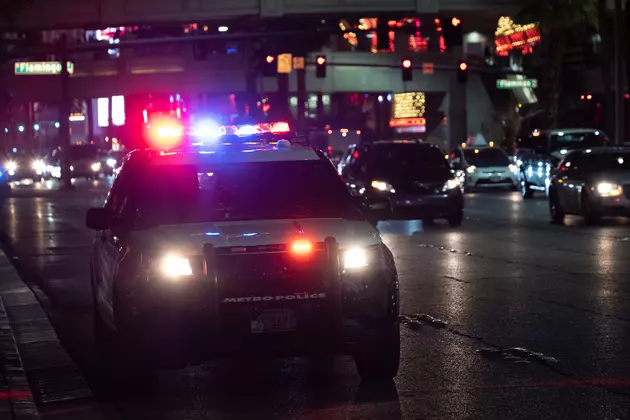 Woman in Texas Gets Speeding Ticket, Photo of Citation Goes Viral [VIDEO]
Photo courtesy of neonbrand-JXg7Yq5b1wE-unsplash
A 66-year-old woman in Texas recently got a speeding ticket and now her story has gone viral.
Cindy Nguyen says that a police officer in Houston cited her for speeding in a 35 mph zone. According to the citation given to her, she was going 37 mph in the speed zone.
It was her first speeding ticket ever and now her husband is questioning why police would "Waste" resources on someone going 37 mph in a 35 mph speed zone.
Nguyen's husband also noted that the date on the citation is wrong, as she was pulled over and cited on January 3, 2023, not on December 31, 2023.
KHOU did reach out to HPB about this citation, but they say that they have not yet heard back from the department.
KEEP READING: Here are the best places to retire in America