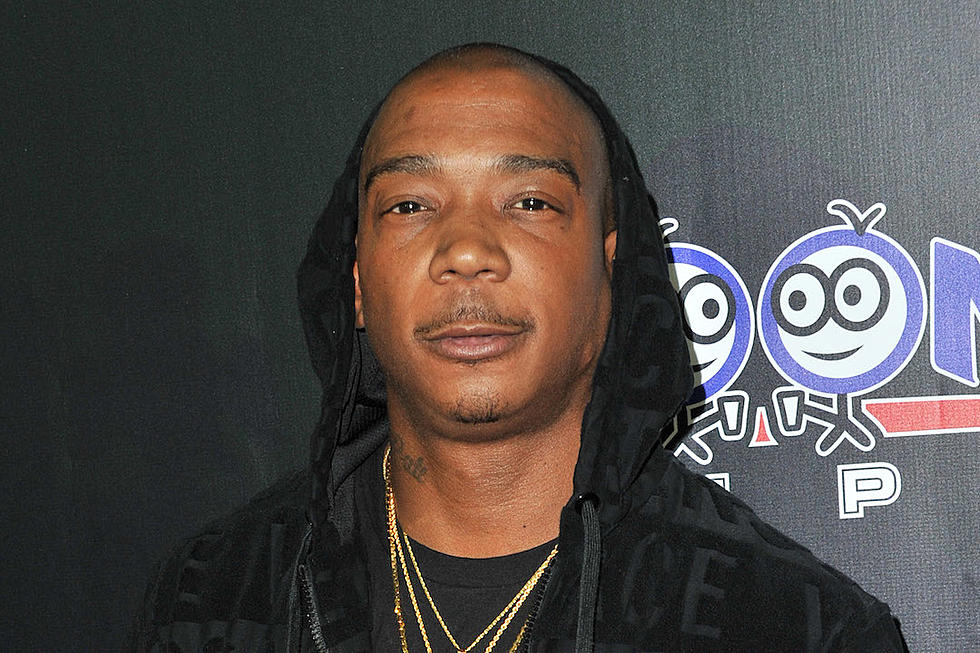 Ja Rule Thinks People Are Overreacting to Popeyes' Chicken Sandwich: "I'm Disappointed in My Ppl"
Allen Berezovsky, Getty Images
On Tuesday (Nov. 5), the former Murder Inc. rapper logged on to his Twitter account to share his disgust in people clamoring to get a bite of the fast food chain's coveted menu item.
"Y'all really out here acting like niggas over a fucking chicken sandwich... smh... now I'm never gonna eat one on principles alone!!!" he tweeted. "Fucking idiots y'all are what's wrong with our people... I'm so disappointed in my ppl we better than this..."
"Save the superiority complex for something that doesn't make you a complete hypocrite fam," wrote one person. Another commenter tweeted, "You should not be bringing up sandwiches Fyre Fraud Festival King."
Others posted the infamous photo of a meager cheese, lettuce and tomato sandwich in a styrofoam container that attendees were given upon arrival to Fyre Festival. Overall, many people felt that Ja Rule should've sat this one out and not have commented at all.
Ja Rule, whose most recent album is 2012's Pain Is Love 2, is set to release his new LP, Twelve, on Dec. 12.
Check out people's reactions to Ja Rule's Popeye's chicken sandwich frenzy below.
See 25 of the Best Hip-Hop Album Intros Since 2000