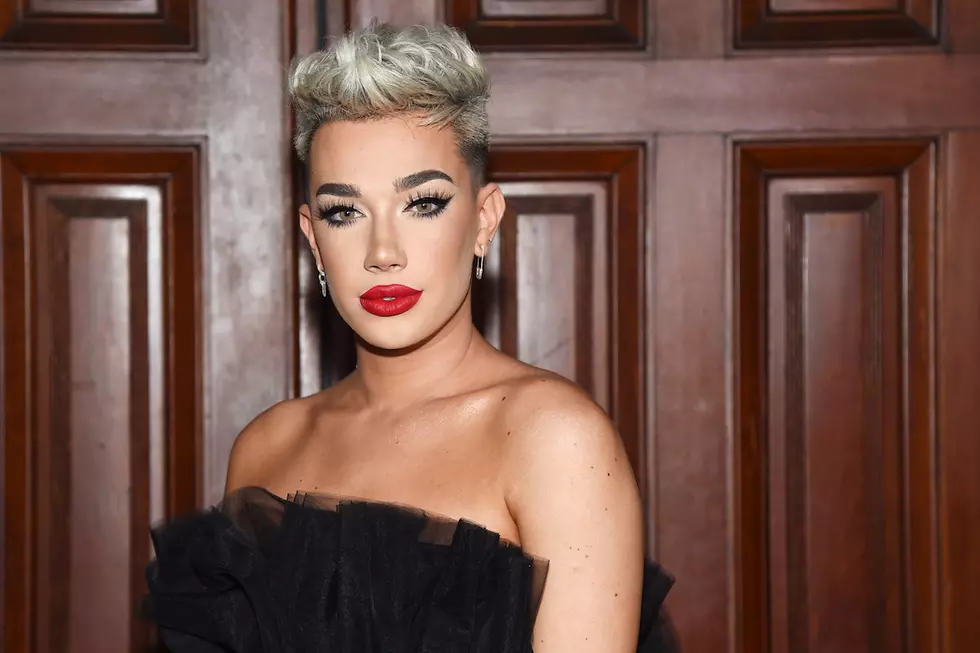 James Charles Says He's Still Not Mentally Okay Six Months After Tati Westbrook Feud
Jamie McCarthy, Getty Images for Marc Jacobs
It's been six months since Tati Westbrook publicly called out James Charles for being unsupportive, thus costing him millions of followers, cosmetic deals, and even friends. Though his career is getting back on track — he's been able to regain the followers he lost — things are far from "back to normal" for Charles.
The beauty blogger has kept a pretty low profile following the drama, but opened up about his post-feud life during an interview with PAPER Magazine. "I'm not mentally in a place where I want to be," he confessed. "What's even harder to swallow is that it's been six months since all the drama happened. I thought by this time I'd be completely good -- back to normal, if you will -- and that's not the case."
"We're quickly getting to a point where cyberbullying, hating and cancel culture is getting stronger," Charles added. "I can say firsthand, they got to me. I was so grateful to be surrounded by close friends and family that were checking on me all day long, every single day, in the middle of the night, every 10 minutes to make sure I didn't do something that I could never take back."
While he did share videos detailing his side of the story, the 20-year-old made it a point to not escalate things further. "I could've easily continued to fuel the fire and thrown back a million other accusations," he said. "We chose to keep it to the facts and really work on addressing the issues at hand with my fanbase that I knew I needed to clear up, rather than just creating more fight. Everybody was just gonna go down. The online community, especially in the beauty space, is already suffering a lot in terms of drama. The last thing I wanted to do was add to that."
Stars Who Lost Tons of Social Media Followers