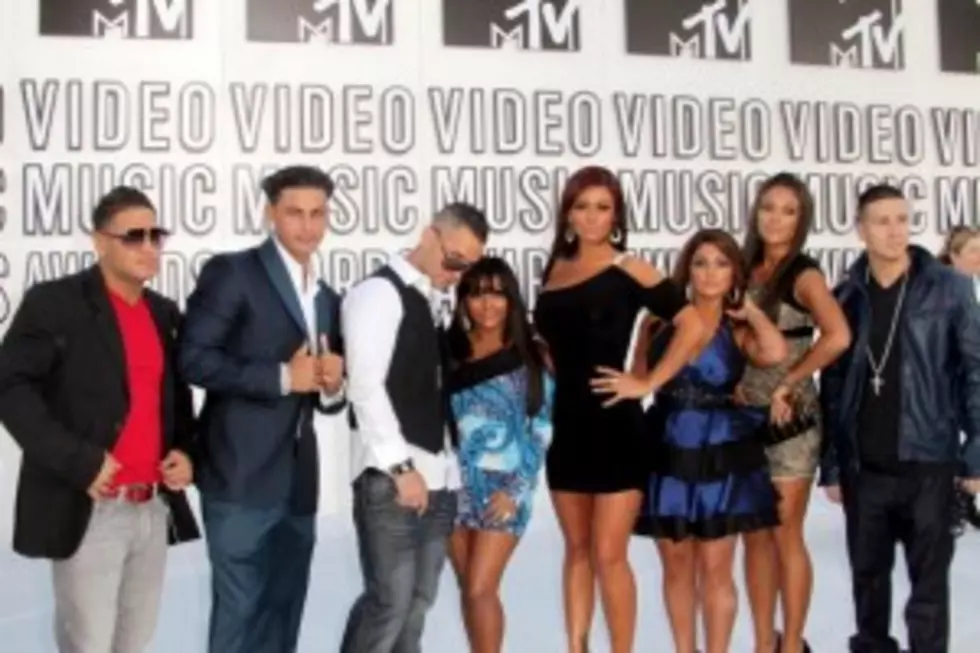 Jersey Shore Fans Get Ready! The Season 5 Trailer Was Just Released And You Won't Be Disappointed [VIDEO]
Viewers were a little disappointed with Season 4 of MTV's reality show Jersey Shore.  In season4, the cast headed over to Italy and got down to their roots.  Well all of you fist pumping fans will be happy to know that Season 5 will return the Guidos and Guidettes back to Seaside.
The first trailer for Season 5 of Jersey Shore has been released and it looks to be quite entertaining.  Of course lots of drama to be had.  While over seas, the entire cast kept saying how much they missed Jersey and tanning.  Well it looks like we are going to get to see them catch up on everything they were missing while in Italy.
Partying like crazy, hooker outfits, fist pumping, GTLing, and more Snooki/Situation drama.  If this sounds like a night full of fun then get ready.  In less than a month, January 5th, the cast returns to MTV for Season 5 of Jersey Shore.
Here is a preview of what to expect.  From the look of things fans will not be disappointed.  So what do you think?  Are you ready?