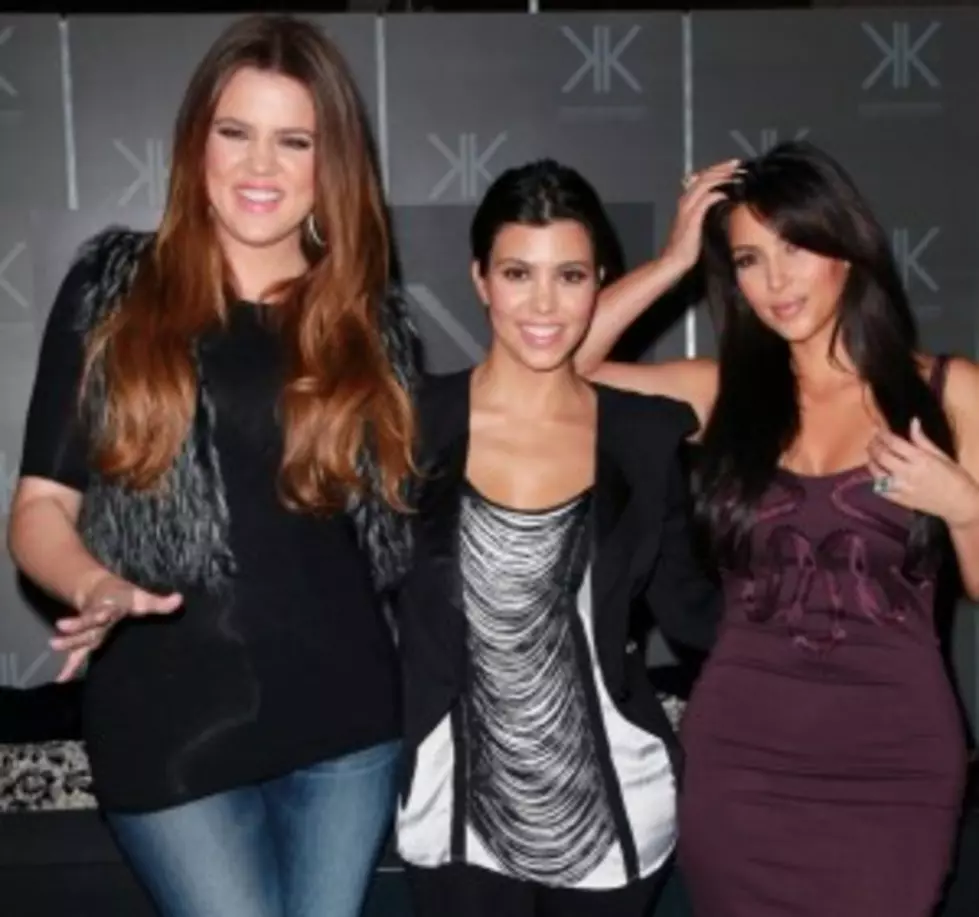 Khloe Kardashian Is Not A Real Kardashian
We have all suspected that Khloe is not fully related to the rest of the Kardashian siblings.  Well two women are coming forward to confirm and tell the "truth" about the Kardashians.
Robert Kardashian's ex-wife and widow are coming forward to confirm that Khloe is not a real Kardashian.  They have both spoken to Star Magazine. Jan Ashley and Ellen Kardashian are both saying that Robert knew the entire time.   The ladies say he loved her like a daughter, but always knew the truth.
This isn't really shocking news.  Since the start of the reality show, Keeping Up With The Kardashians, Khloe has questioned her paternity.  She is always saying that she looks different than the rest, different shape, different hair, etc.  Not to mention she looks like a giant compared to Kim and Kourtney.
Not only that, but Kris Jenner admitted to cheating on Robert during their marriage.
Now we don't know if the family has addressed this issue, but Khloe did tweet a quote from Gloria Steinem, although it's not necessarily a response: "The truth will set you free. But first, it will piss you off."
I got to give Robert some credit for not only staying with Kris, but for loving Khloe fully as a daughter.  There aren't many men who would do that.
Now is anyone really surprised by this news?  Didn't think so.