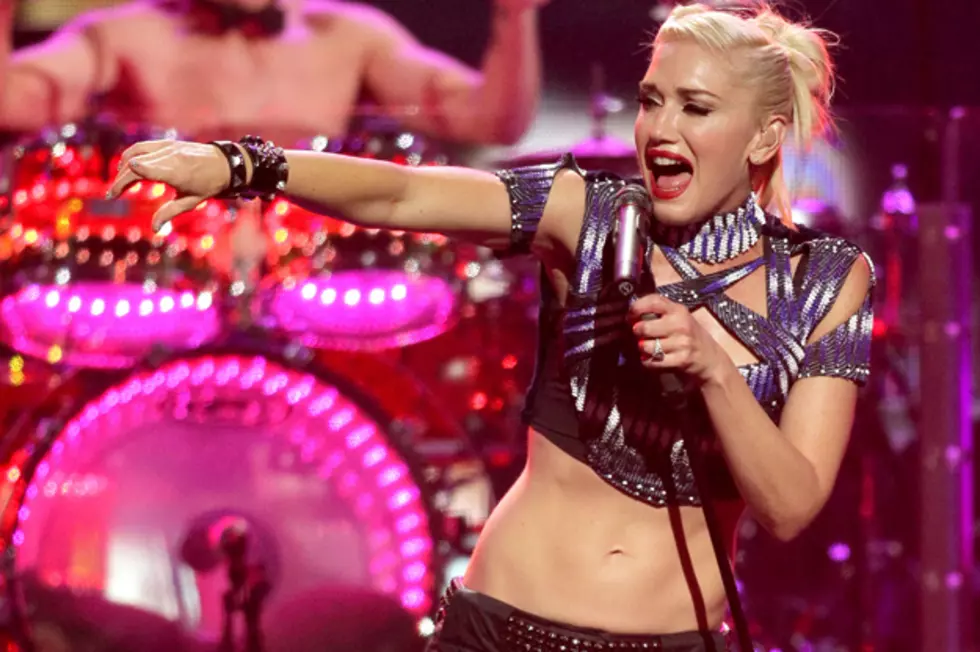 No Doubt Reach Settlement in 'Band Hero' Lawsuit
Isaac Brekken, Getty Images
The war between No Doubt and video game maker Activision is over. Less than two weeks before a trial was to begin regarding No Doubt's displeasure over the use of their likenesses in the game 'Band Hero,' the parties resolved their dispute out of court, according to the Hollywood Reporter.
The report doesn't specify what the exact settlement is. No Doubt had objected to an "unlocking" feature in the game that allowed users to have the No Doubt avatars perform songs by other artists, in violation of their agreement. The suit specifically mentioned the Rolling Stones' 'Honky Tonk Woman,' noting that Gwen Stefani had not approved having her likeness "boasting about having sex with prostitutes."
The company had filed a countersuit, alleging that the band was aware its characters could be manipulated in such a way and blaming the group for failing to promote the game.
No Doubt hits 'Don't Speak' and 'Just a Girl' were both licensed for the game, along with Taylor Swift's 'You Belong With Me,' Nelly Furtado's 'Turn Off the Light,' Maroon 5's 'She Will Be Loved,' All-American Rejects' 'Dirty Little Secret,' and dozens more. 'Band Hero' was part of the 'Guitar Hero' series, and the majority of its songs could be imported into the 'Guitar Hero' video games.
Watch the No Doubt 'Push and Shove' Video