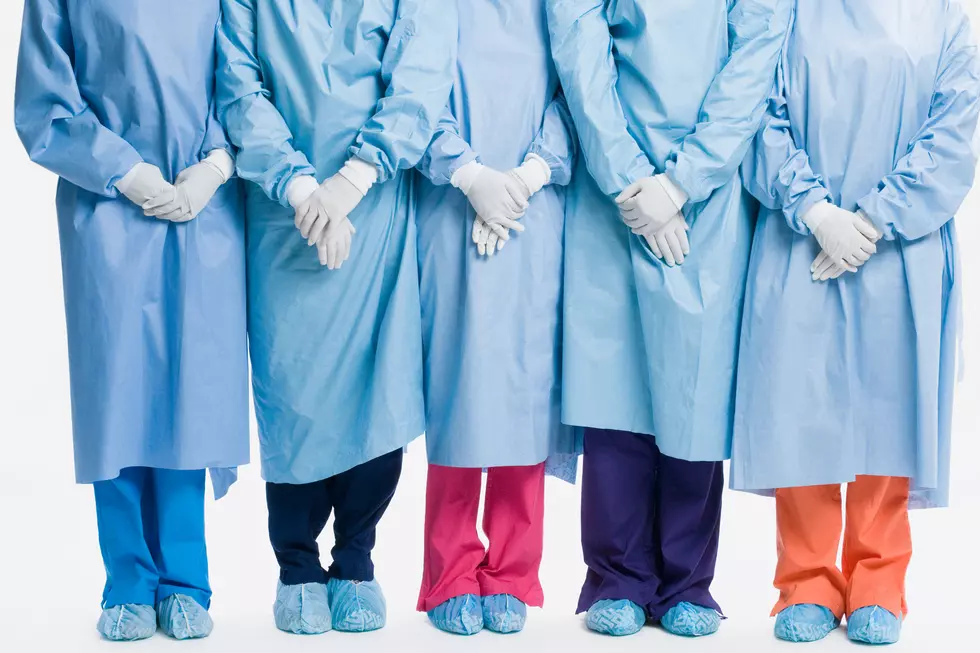 Nominate and Say Thanks to Your Favorite Amarillo Nurse!
Credit: Getty Images
Do you know a nurse or medical professional who you want to thank? Fill out the nomination and we will thank them on 96.9 KISSFM
We know our nurses are working hard during this time, and we want to help you say thanks. Whether it's your loved one, neighbor, or nurse who went above and beyond for you just let us know.
Fill out the form below with your name, your nominee's name, and share a personal story of their dedication and service to the community. We will air your messages from May 6th to May 12th!