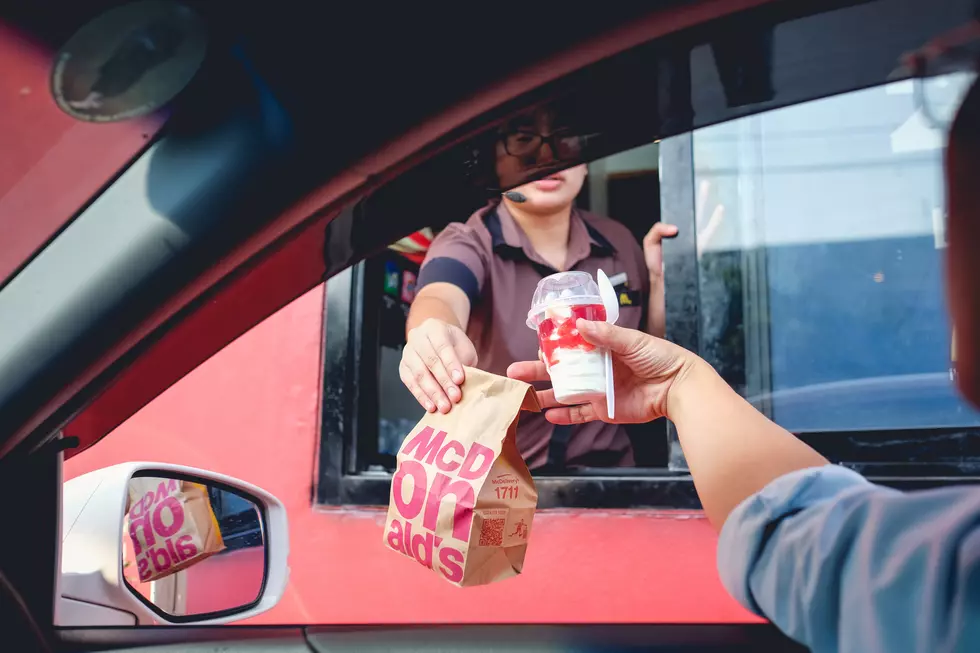 Stop By Any Area McDonald's Next Tuesday To Help A Good Cause
yaoinlove
Tuesday, September 27th is the day where your Happy Meal can truly put a smile on someone's face.
The massive fast food chain has announced that they have chosen the next local charity to benefit from their popular McDonald's Gives Back Days. This time, the beneficiary will be the Turn Center,
According to a press release that quoted McDonald's Chief Operating Officer Brandon Clavel, "The Turn Center provides therapy services to children with special needs from birth through age 20."
Clavel goes on to explain that "Our community loves to rally behind non-profits with such a great mission, so we wanted to give residents another opportunity to support this amazing organization.
Any purchase made at a participating McDonald locations in Amarillo, Canyon, Borger, Dalhart and Dumas will go to benefit the Turn Center.
The concept for McDonald's Gives Back Day was first developed during the pandemic in an effort to offset decreased donations made to non-profit organizations. So far, the following organizations have benefitted from McDonald's Gives Back Day: Ronald McDonald House of Amarillo, Faith City Mission of Amarillo, the Court Appointed Special Advocates Program, Opportunity School, the Downtown Women's Center, the Turn Center, the Wesley Community Center, and the High Plains Food Bank.
The Five Beautiful Murals Added to Downtown Amarillo
The HooDoo Mural Festival of 2021 means there are five more gorgeous works of art that can be seen in Downtown Amarillo. These gorgeous splashes of color and creativity are a sight to behold.
All the Pretty Horses of Amarillo's Hoof Print Project: DOWNTOWN
The Hoof Print project was started in 2002 by the non-profit organization Center City as a way to beautify the city and raise funds.