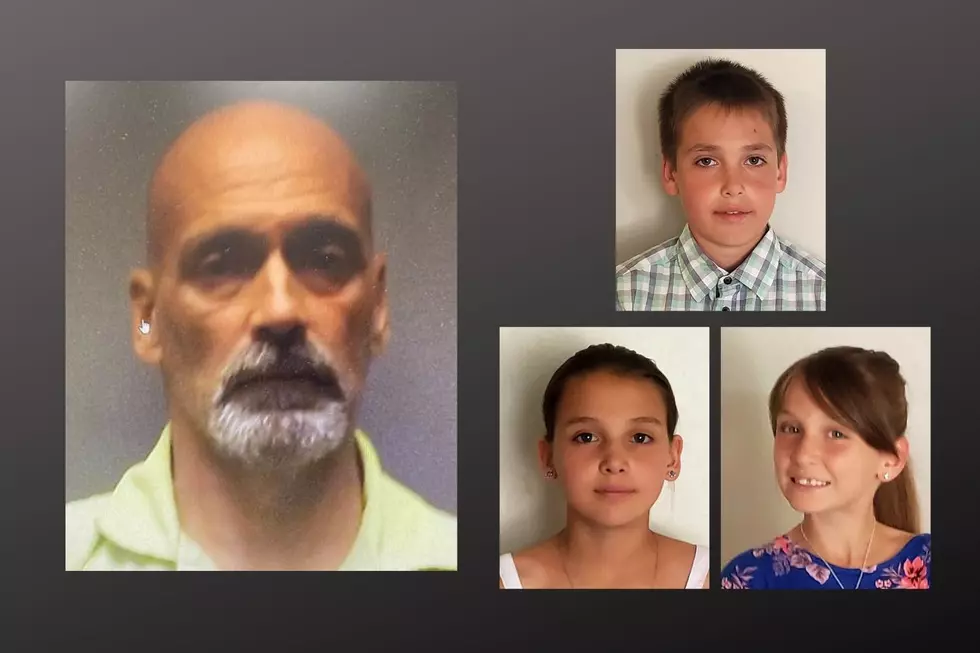 Three Missing Children May Have Recently Been Seen in Amarillo
Credit: NCMC
Over the weekend, a friend of mine shared information with me regarding three missing children from the Dalhart area. The children are believed to be with their father, and they have been missing since July 17 of this year.
Here is the information on the National Center for Missing & Exploited Children website:
According to a post on social media made by members of the children's family, the children were last seen via Facetime and were supposedly in the Amarillo area. The father, Dan, was supposedly last seen in early August loading a U-Haul Truck. The family believes he may be going to California.
Other posts from the family also claim this not the first time something like this has happened. The mother of the children is asking for any information, or for someone to reach out to the authorities if they have any info on the whereabouts of the children.
Enter your number to get our free mobile app
The posters on MissingKids.org urge you to call 911 or 1-800-843-5678 if you have any information. You can also contact the Dalhart police department at 806-244-5544.
You can view the posters by following this link.
If you don't have any information regarding the whereabouts of the children, or where they might be headed, you can still share the information on your social media accounts. The more that people see the info, the better the chances are that someone will know something and that the children will be returned safely to their home.