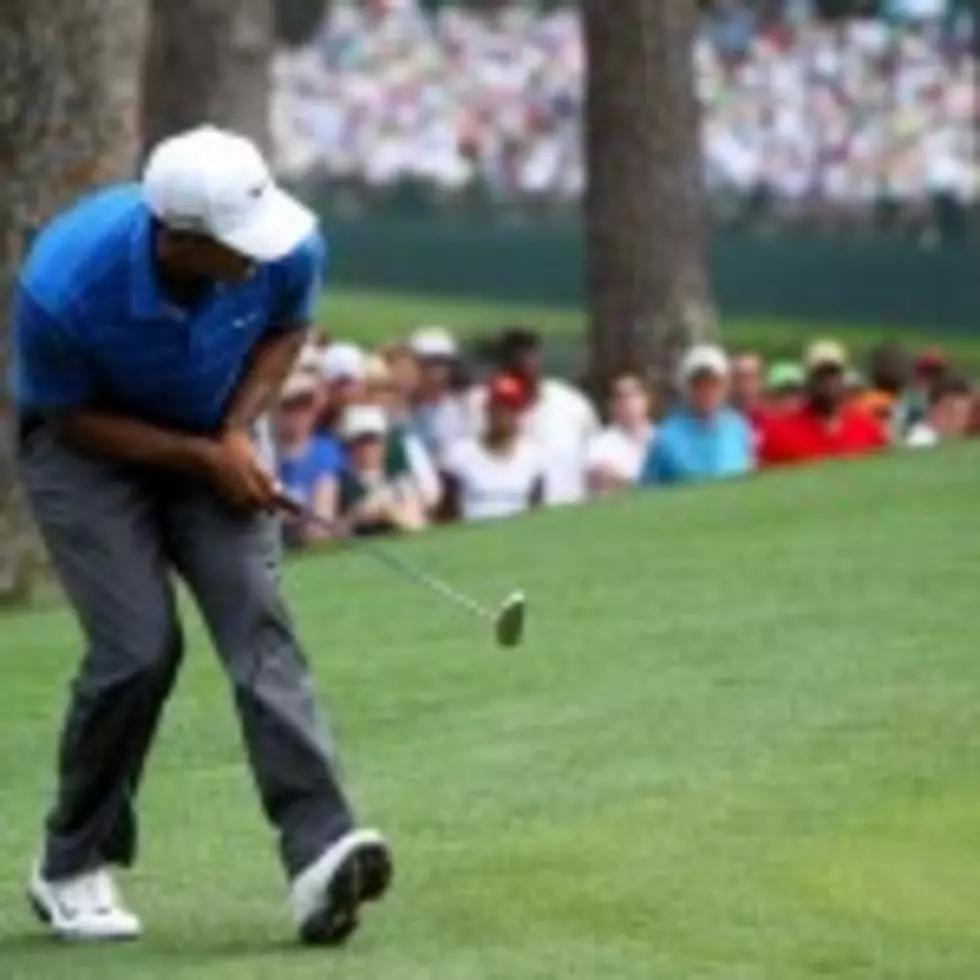 Tiger Woods Secret To Success
So Tiger has recently put up his best score at the masters since 2005, what's his secret to success?  Well TMZ says that it's gambling.  And they argue a good case in it as well:
TMZ has obtained a photo of Woods firing around some dice at a craps table at The Atlantis resort and casino in The Bahamas on March 29.

So let's review -- when Tiger was the best golfer in the world, he was also the King of Vegas ... doing all sorts of Vegassy things ... like gambling and partying with porn stars.

When Tiger Woods sucked, he STOPPED doing Vegassy things to make nice with Elin.

Now, Tiger is doing Vegassy things again -- and on Friday, he posted his best score at The Masters since he won in 2005.
So what's this mean my little snow flakes?  If you wanna be a successful golfer you need to whore around Vegas boozing it up, hooking up with STD ridden porn stars and gamble like your a billionaire.  Or you could just do it the old fashion way with hard work and dedication...the choice is yours!