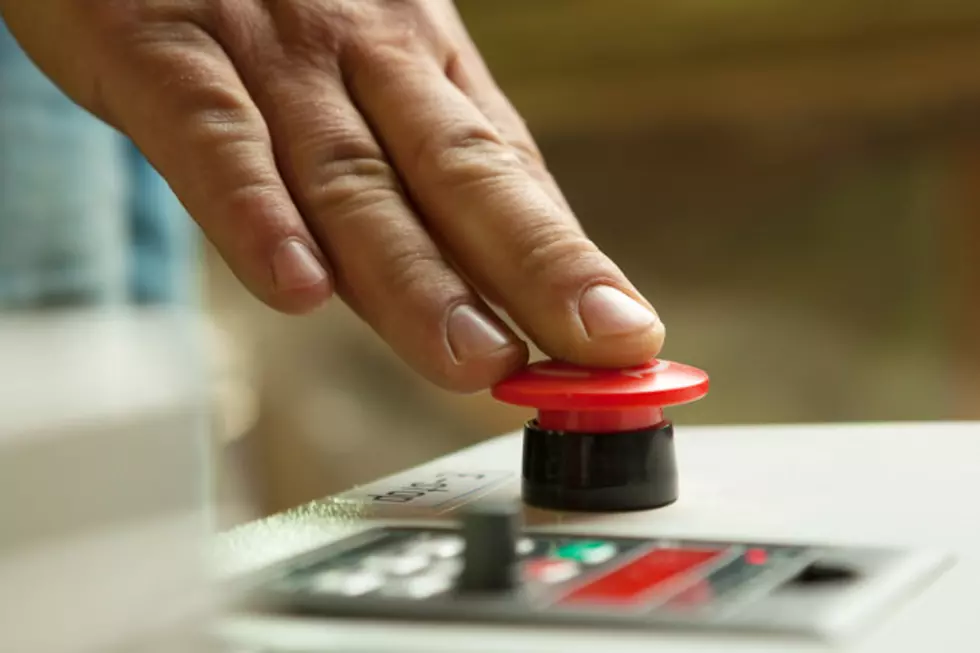 What Amarillo Wants To Do With The Rest of Summer
Credit: Think Stock
If you could hit this button, which of the following would you want to happen? 
Start Summer Over
Vacation Do Over
Add A Few More Weeks
Skip to the 1st Day of School
Skip Ahead To Winter
Skip Ahead to 2018
We did a Facebook poll and here is what some of you said.
We were quite shocked that a lot of people in Amarillo want to skip ahead to the beginning of winter. A few parents said they were ready for the first day of school. Some people said they wanted to redo their vacation simply because it was awesome.
Which would you want to happen? Tell us in the comment section below.