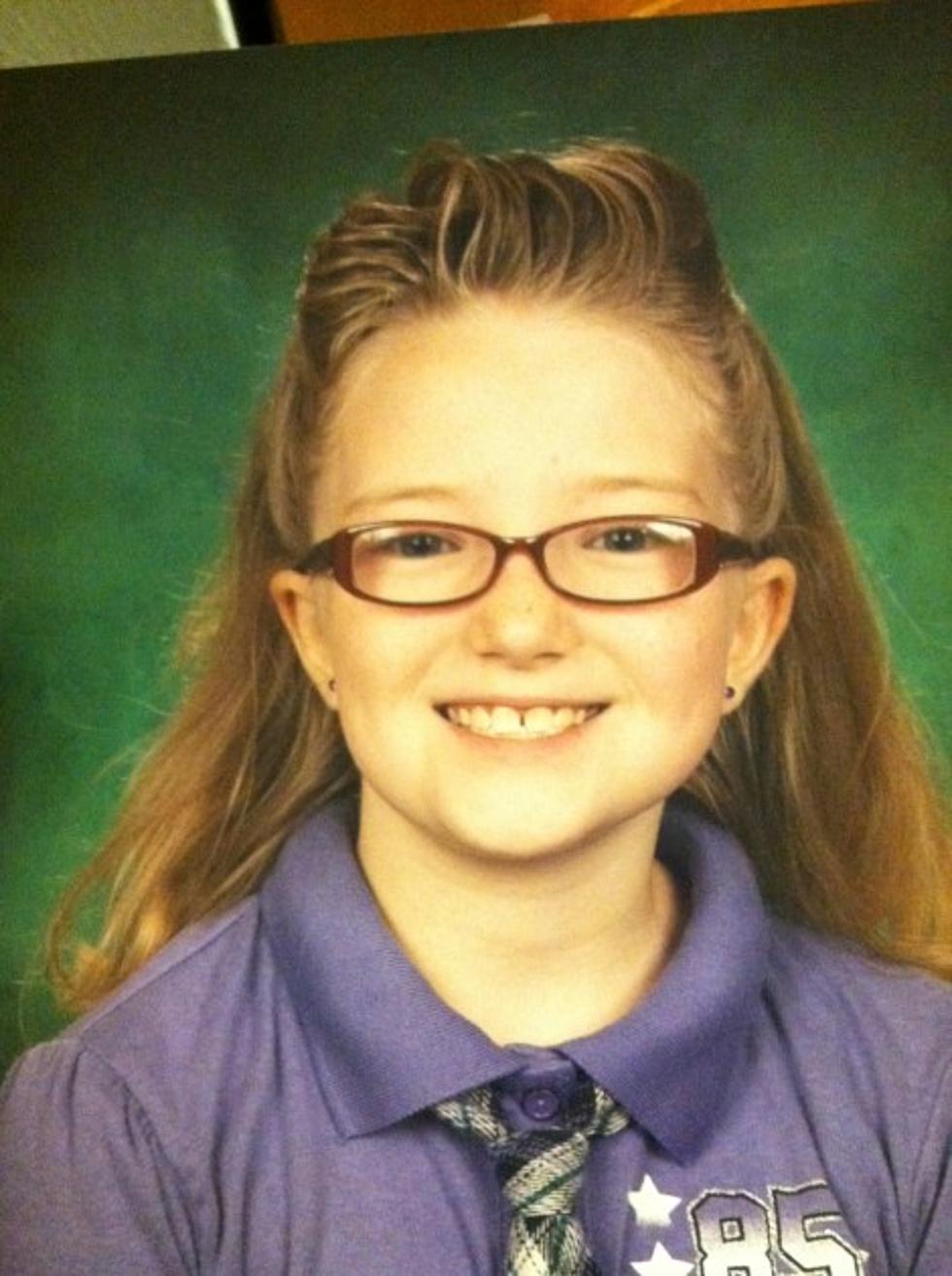 10 Year Old Missing Colorado Girl Still Not Found – People Encouraged To Wear Purple Today!
Westminster Police Dept.
Police found a body in a park about 7 miles from where Jessica Ridgeway went missing, but it has not been linked to Jessica.  FBI and police officers now shift their attention, from searching for the girl, to pleading for help in finding her kid-napper.
It's such a sad story, out of Westminster, CO, a suburb of Denver, as 10 year old Jessica went missing a week ago before school.
FBI Behavioral Analysis Unit have now released a list changes you might see in a person that just committed such a crime.  The list includes differences in appearance, missing appointments, missing work and abruptly leaving town without an explanation.
As the search continues, citizens are encouraged to show their support by wearing purple today in honor of the missing girl.  Shirts, ribbons, bracelets, anything purple will do.