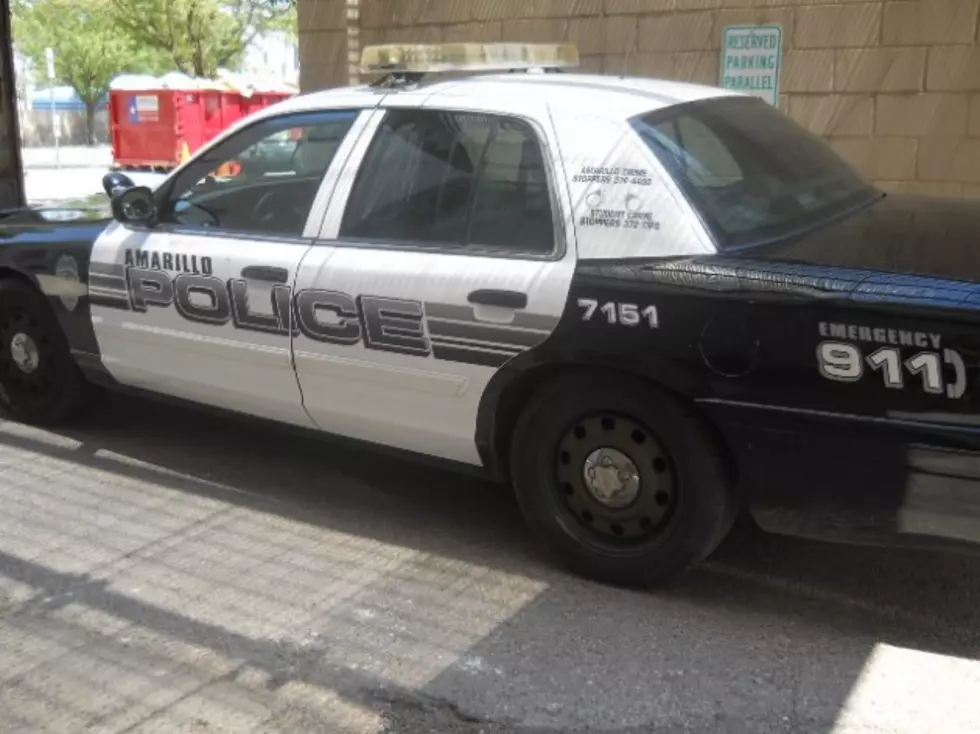 Amarillo Man Leaves Two Children Inside A Car For Two Hours Outside A Bar
Townsquare Media Amarillo
On Sunday officers were called to a local bar in South Amarillo on reports that two children were abandoned and left inside a vehicle for hours.
The Amarillo Police Department arrived at the Old Sante Fe Lounge on South Western at 2:00am after they received a call about two children, ages 7 and 9, that walked into the bar looking for their uncle. While staff and patrons were talking with the girls no-one inside of the bar came forward as their uncle or relative.
The police finally identified a man as the uncle and took him outside for questioning. While police were asking questions the man decided to make a run for it but did not get far. Officers deployed a taser on him, and he was arrested and placed inside of a patrol vehicle.
Steven Elliott Hughes, 31, of Amarillo was booked into the Randall County Jail for Abandoning/Endangering a Child with Intent to Return, Evading Arrest/Detention and Possession of a Controlled Substance.
After more investigating officers found the two girls were from Houston and were visiting family in Amarillo for the summer. They told officers they went bowling with their aunt and uncle, and after bowling they went to the Sante Fe Lounge with the uncle who said he needed to see an employee inside for a few minutes.
According to the girls and witnesses inside of the bar, Hughes was inside for at least two hours. No reports of whether the two girls were returned to relatives or taken into state custody.
BONUS

'News to Us' Amarillo - EPISODE 13

Each week we bring you 'not so much the news'. Here's the latest installment.