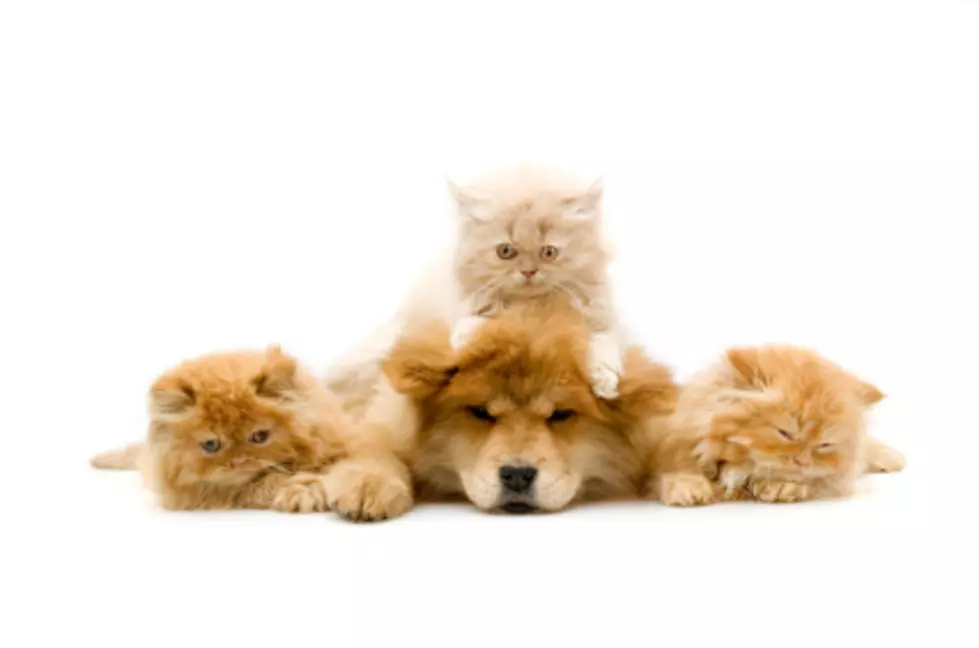 Attention Pet Lovers Of The Panhandle
iStock
Today I am going to talk about a serious problem we have throughout the Panhandle.
It is how we go about dumping our animals!
You cannot always count on your local shelter to be able to take your pet, most of the time shelters are at capacity and have a several month waiting list.
If your circumstances are going to change by either loss of job, moving or you just can no longer care for your pet properly; start by trying to find your pet a home yourself. Check with friends and have them check with friends or co-workers, check with Church members or your co-workers and try your local newspaper or internet, there are several web sites dedicated to animals. If you find someone, take the time to interview them and make sure they want your pet as their next family pet. ( if your dog has always been an inside dog he will not be happy living outside). Next take the time to go over with your pet and see if you like the way he reacts to his possible new family. Make sure the whole family will be involved and see if they will allow you to stay in touch with them for a certain amount of time.
This way if either of you has a situation change you might be able to take your pet back.
DO NOT DUMP YOUR ANIMALS!!
First it is against the law and you can be fined or prosecuted, if caught. I support anyone that sees some one dumping an animal, calling the authorities, it is the right thing to do, and those people should be punished. You need to know that when you dump an animal they become very frightened, they are not familiar with their surrounding, the smells or sounds and begin just running until hunger or thirst sets in. Most of the time they will either growl or run from strangers. It takes time to gain their trust and most do not stay in one place they just keep wandering looking for you! Most animals end up either starving, frozen or heat stroke or hit by a car. Animals that have always been cared for do not automatically know how to take care of themselves when dumped, they don't know how to find food or water or to stay away from traffic.
Please, please don't let this be an end for your pet.
If you have to take you pet to Animal Control make sure your write out some information about you pet (likes and dislikes) make sure his immunizations are current and he or she has their tags on. This will help in finding him a new home. Realize that Animal Control only gives your pet 72 hours to find a new home or it will then be euthanized. This is still more humane than just putting your animal outside; Do everything you can first to make sure it is not the end resort for your pet.
Love your pet the way he has always loved you and do the best you can to find him a new family.
As always Remember to save a life "Spay or Neuter your Pet"