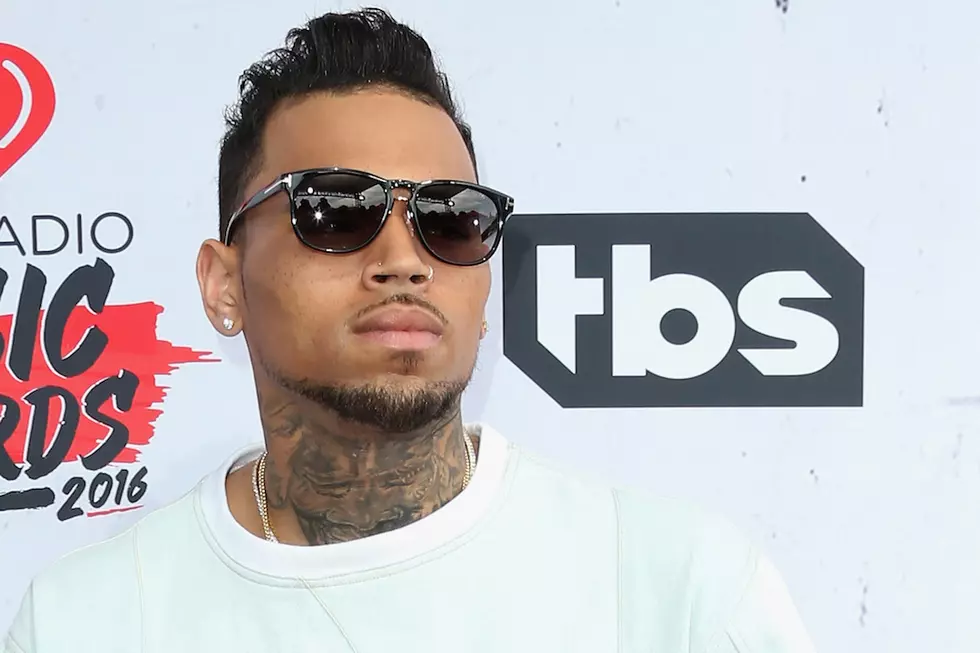 Chris Brown Sued By His Manager For Alleged Assault
Frederick M. Brown, Getty Images

Chris Brown is being sued by his manager, Mike Guirguis over an alleged assault. TMZ reports that Guirguis says Brown's "drug-fueled" anger led to the singer lashing out at his manager, beating him up after confining him to a room.
Guirguis was hospitalized after the altercation and has decided to take the star to court; claiming that Brown bragged about the incident to friends and that Guirguis is afraid that Brown will enlist his "gang member friends" to come after him.
"We did everything we could to resolve this in a non-public way to avoid damage to Chris Brown," Patty Glaser, attorney for Guirguis, told TMZ. "Regrettably, as outlined in our complaint, Chris Brown has proven to be his own worst enemy."
Guirguis was hired by Brown following the singer's 2009 assault of Rihanna and Guirguis is credited with helping to rehab Brown's image and assisting him through debt and drug issues.
"Just as Brown's career finally was on a steady upward trajectory, Brown viciously attacked Mike G — the man who stood by his side without judgment," the lawsuit allegedly reads. Guirguis is seeking charges for battery, false imprisonment and intentional infliction of emotional stress.
Brown addressed the lawsuit via a video posted to Instagram. He says that Mike G was fired for stealing money. You can watch Brown's IG response in the video above this story.
10 Most Shocking Arrests in Hip-Hop