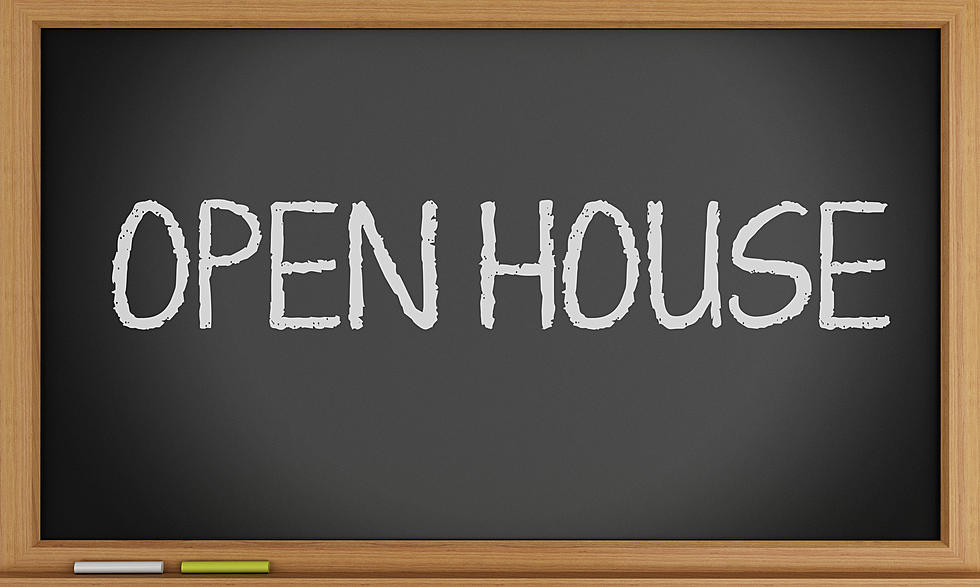 Come Explore Ceta Canyon At Their Open House
Getty Images/iStockphoto
Ceta Canyon is a Christian Summer Camp and retreat center located outside of Happy, Texas. It is a beautiful place to host a camp, a retreat, a family reunion. If you are looking for a place to host an event, or you are looking to sign up for a fun Summer Camp then you can check out the facility at their upcoming Open House.
WHEN: Sunday, April 30th or Sunday May 21st from 2-4pm
Free Hamburgers, Hot Dogs, Cookies
Giant Tube Slide
Archery
Jumping Pillow
Gift shop
Riding the Zip-Line
Fishing in the pond
Hiking to the waterfalls
Touring the facilities
There isn't a cost to attend but you must RSVP by the Friday before each event by calling 806-488-2268
Plus of you sign up for one of the Ceta Canyon Summer camps while you are at the Open House you'll receive a discount.
May 31 - June 3 Lil Ceta 1 (2-3rd grade)
June 5-9 New Dawn (intellectually disabled adults)
June 12-16 One Way 7th-9th grade
June 19-23 One Way 10-12th grade
June 26-30 One Way 4-6th grade
July 12-14 Lil Ceta 2 (2-3rd grade)
July 24-28 Whoz-We-R 4-6th grade
July 30 - August 1 Lil Ceta 2 (2-3rd grade)