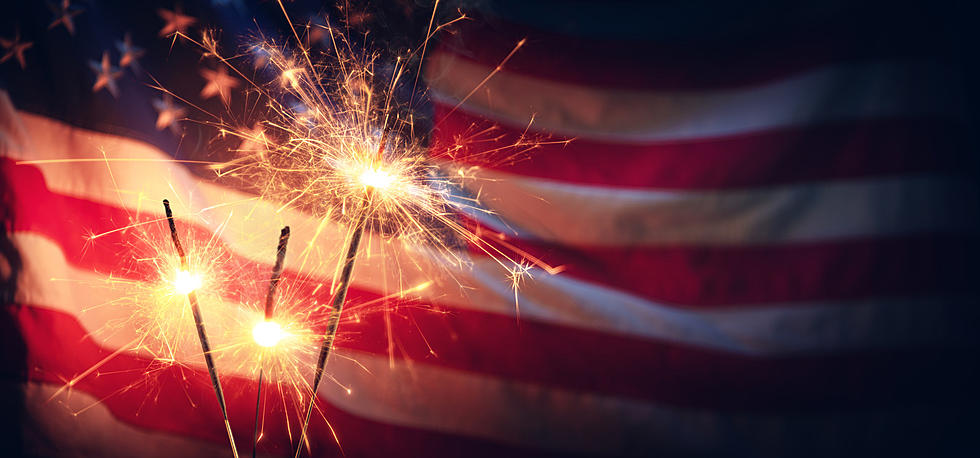 Culture, Guns, BBQ, and TEXIT: Amarillo, Say Hello to FREEDOM FEST
RomoloTavani
We all have to be feeling some kind of excitement right about now. July Fourth is this weekend. There are a lot of firework shows planned. There's the parade in Canyon. There's even FREEDOM FEST. Yes, it is in all caps. Their emphasis; not mine.
If parades and firework shows just aren't FREEDOM-loving enough for you, this event covers all the bases. BBQ, guns, family, FREEDOM, Texas leaving the United States to become it's own independent nation. You know, the usual stuff.
There is a military truck show planned, of course. Nothing says FREEDOM like a display of military vehicles. There's also a military gear and weapons display that will be taking place.
Where they really snag you is the BBQ lunch and shaved ice. They also promote that there will be local vendors. A flyer for the event even makes mention of war reenactors.
The event is being hosted by El Dorado Military Surplus. I went to their Facebook page to see if there was more info. There is.
They've been busy getting this ready for raffles and auctions. They also made an announcement stating that the Texas Nationalist Movement will be there.
Being an ignorant Okie, I'm not familiar with the TNM. I decided to do some digging.
TNM is the outfit that is leading the charge for Texas independence. They're the ones calling for TEXIT. It's like BREXIT, but with bigger cowboy hats and ERCOT.
Aside from TNM, the Milburn-Price Culture Museum will be there as well, plus several vendors that fit in pretty nice with everything I have just described.
You can find out more by clicking here.
LOOK: 100 years of American military history
KEEP LOOKING: See what 50 company logos looked like then and now