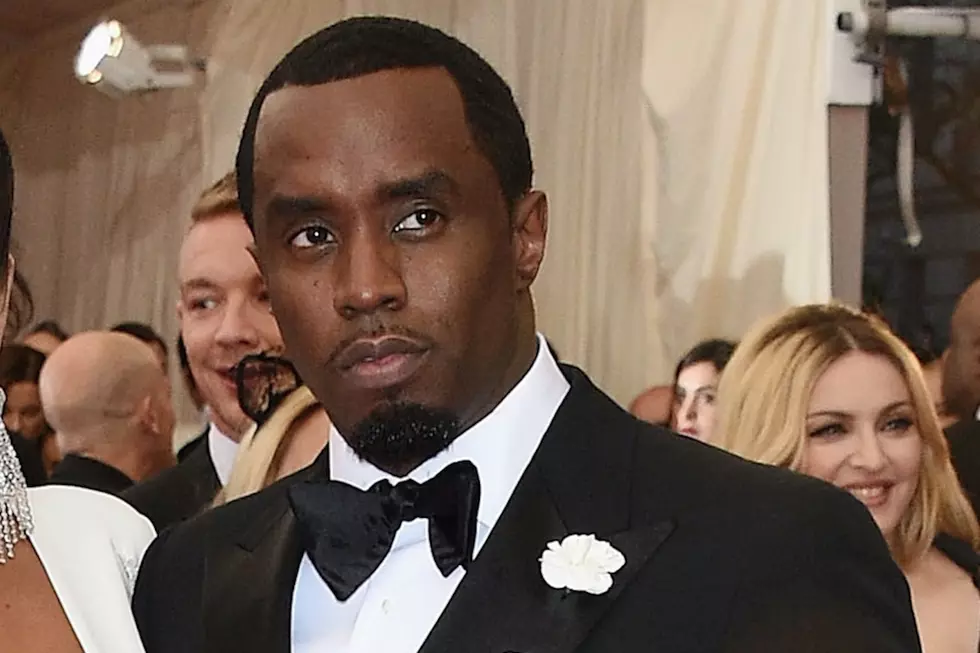 Diddy Announces His Retirement from Music: 'I Want to Stop at a Great Place'
Larry Busacca, Getty Images
Diddy is taking a "victory lap." The Bad Boy Records founder is officially retiring from music. Following the release of his upcoming final album No Way Out 2, his plan is to focus solely on his acting career.
In an interview Cigar Aficionado magazine, the 46-year-old rap mogul detailed his plans after his retirement.
"I'm going to put out my last album and devote 100 percent of my time to doing films...I want to stop at a great place," he said. "And a final album is a great place to stop. I want to take a victory lap, to do a world tour and really enjoy it once last time."
"When I'm gone, only the songs will survive. I know I'm making music that will live on," he added. "I don't go into the studio just to be hot or to hear myself on the radio. Michael Jackson, Tupac, Biggie -- part of them lives on in their music, even though they're not here anymore. That's really deep, man. The only thing like that is religion."
"Yesterday was the greatest day of my life. Not only was it my birthday, but Also the day a dream came true," Christian wrote in an Instagram post. "I got signed to epic and BADboy records. I'm extremely thankful for everything that God has blessed me with and I will never take it for granted. Music is something that's been part of me my whole life."
We want to wish Diddy a happy and productive retirement.
What do you think of Diddy retiring from music? Tell us in the comments below.