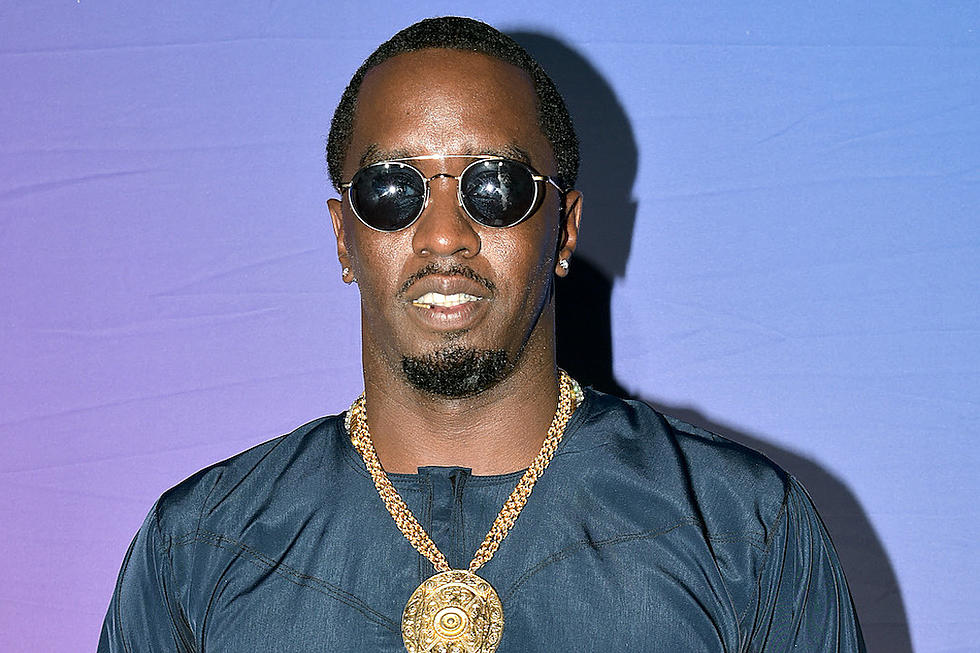 Diddy Wants to Change His Legal Name to Sean Love Combs: Report
Moses Robinson, Getty Images
Diddy is reportedly looking to change his name once again.
According to a report from TMZ on Thursday (Oct. 24), the Bad Boy Records founder wants to reportedly change his government name from Sean John Combs to Sean Love Combs. Diddy reportedly filed documents in Los Angeles County Superior Court to have his name Sean John Combs legally switch to Sean Love Combs.
Diddy didn't explain in the paperwork why he wanted to change his middle name from John to Love. If you remember, back in November of 2017, Diddy hopped on Twitter and joked about changing his name to Love a.k.a. Brother Love.
Diddy has gone through several name changes throughout his career like Puffy, Puff Daddy and P. Diddy, but it appears this time, the hip-hop mogul wants to reportedly make it legal.
In other news, Diddy is planning to bring Making the Band back for MTV in 2020. The rap veteran is looking for people with musical talent from around the world. Diddy wants artists to upload their audition videos on social media and use the hashtag #MTBCasting. The winners selected will get an opportunity to show their skills on the revamped MTB series.
"You have to be ready to do new things and change the game," Diddy said of MTB's return. "I really think that I would have a great time. I know that I'm going to build the biggest band in the world. It's official. The decision has been made. Making the Band 2020 is back."
The original Making the Band 2 finalists, who performed under the name Da Band, consisted of artists Sara Stokes, Dylan Dilinjah, Freddy P, Chopper, Ness and Babs.
See 50 Hip-Hop Albums With No Weak Songs