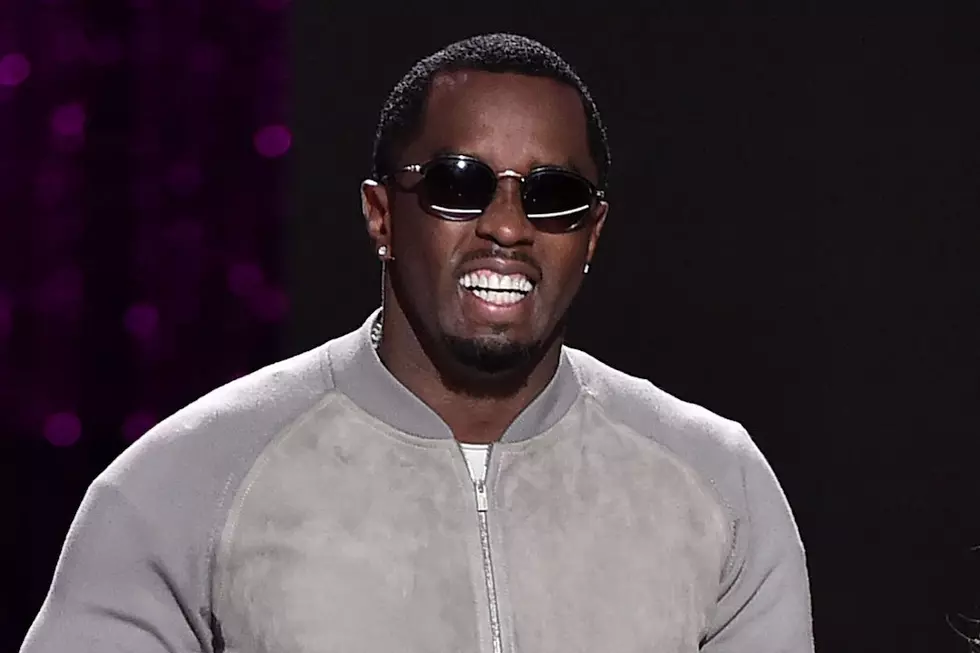 Diddy Opens Charter School in Harlem: 'Instead of Complaining, I Want to Do Something'
Theo Wargo, Getty Images
Diddy was on hand yesterday (Aug. 30) to preside over the opening of Capital Preparatory Harlem School in East Harlem.
Pix11 reports that the school is part of a small charter network that's expanding from Connecticut.  Founder of Capital Prep Schools, Steve Perry, PhD, opened the ceremony, explaining to the group of 6th and 7th graders who make up the inaugural class of the school, that the idea for the Harlem academy came from Diddy.
"[The idea] came to me through a person I never met, but always admired, a gentleman named Sean P. Diddy, Puff Daddy Combs!" he said.
For his part, Diddy said opening the school was all about action. He didn't want to complain about the lack of great schools in historically systematically oppressed communities, he wanted to do something about it.
"I want Harlem to have the best schools, the best of everything," Diddy said in his speech, which was about 10 minutes long.
Diddy participated in the ribbon cutting ceremony with the school's principal, before explaining to the news station why he wanted to be active in the community.
"Instead of me complaining about education, I want to do something about it," he said. "So that's why I'm starting this school."
Nicki Minaj, Beyonce and Blue Ivy Rock the 2016 MTV Video Music Awards Red Carpet [PHOTOS]