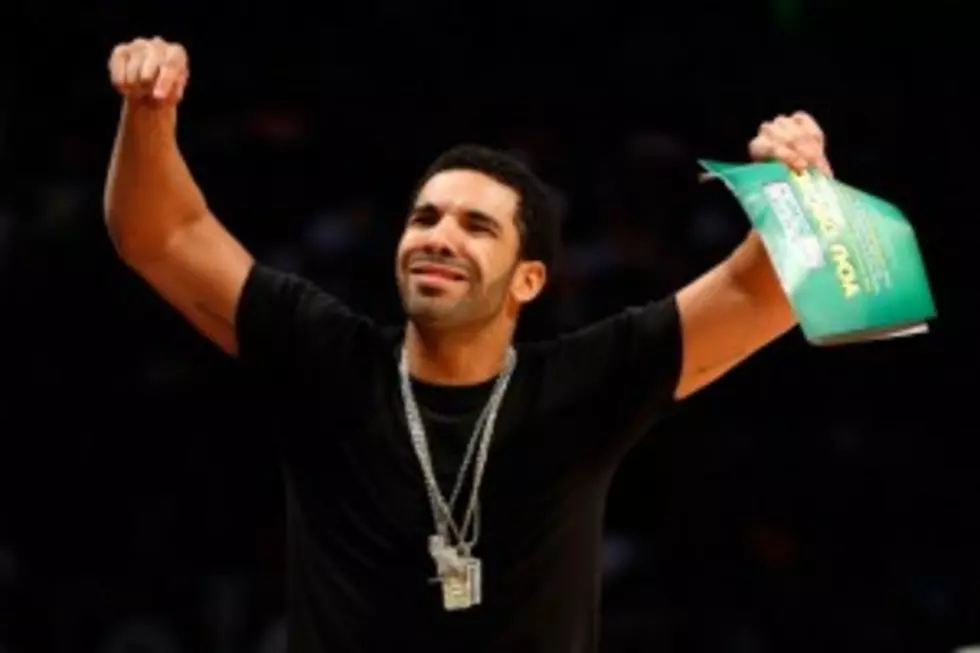 Drake and The Game Pitch In To Pay For 5 Kids Funerals
Photo by Scott Halleran/Getty Images
When you hear about rappers spending money, it is usually them blowing it on extravagant things.  Well, The Game and Drake pitched in to help pay for funeral costs.
Over the weekend, Anna Angel was working when she got a call.  Her house had caught fire, trapping her boyfriend and kids.  None of them made it out alive.  Not only did Anna loose everything she owned, but she lost five kids between the ages of 1 and 6.  She also lost her boyfriend.
This was definitely a tragedy.  Dealing with the loss of her entire family is hard enough to deal with, yet alone having to think about the funeral expenses.  Well, thanks to The Game and Drake, that is one less thing she has to worry about.
The Game heard about the fire and immediately decided to help.  He offered to donate $10,000 to help with the funeral expenses.  Drake, who was talking to The Game when the news broke, also donated $10,000.  In addition to the $20,000, The Game's tv producers donated another $2,500.
The Game instagram'd the tragedy saying, "I can deal with a lot of things but people losing their children is something that kills me every time."
This is the second time this weekend that The Game has helped pay for a funeral.  He also donated several thousand dollars to help with a funeral of a six year old girl that was shot in front of her home over the weekend.
What an amazing thing for these guys to do.  Without knowing the victims or their family, they opened their hearts and helped out.  We could all follow in their footsteps.