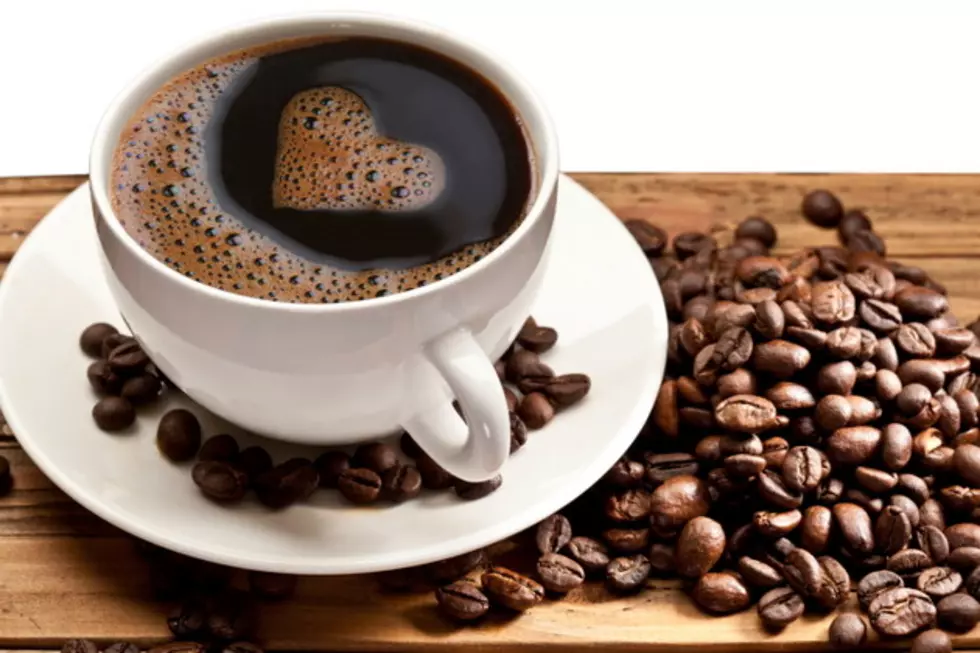 Drink Coffee For Charity With the Amarillo Hispanic Chamber of Commerce
Valentyn Volkov
It's Cafe Con Nostros with the Amarillo Hispanic Chamber of Commerce. The featured speaker is Joy Creech of the American Cancer Society.
It's going to take place at the Ashmore Inn on April 28th from 9am til 10am.
Every April the American Cancer Society works to raise awareness about cancer among minorities in honor of National Minority Health Month and National Minority Cancer Awareness Week.
There will be a number of topics covered:
Who are we and what we do
Cancer 101
Help for you, your family, and friends
Quality of Life issues
What is Relay for Life
How can I fight back against cancer
Making a difference in my community
Celebrating More Birthdays
YOU can create more birthdays
Involvement opportunities
Patient Services
For more info, contact the Amarillo Hispanic Chamber of Commerce at 806-379-8800.