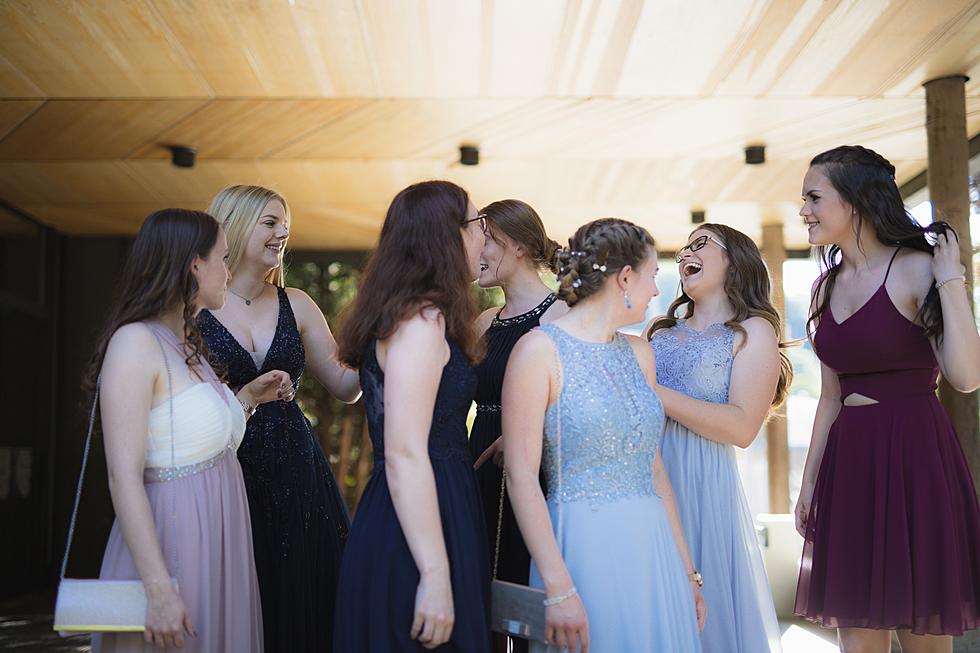 It's hard to believe, but prom season is already just around the corner. Soon there will be teens making plans for what is supposed to be a memorable night.
One group in Amarillo is stepping up again for the entire month of February to help make sure it's a special event for every young woman.
Amarillo Angels Need Your Help
Amarillo Angels is once again asking for the public's help with the Fairy Godmother Project. They are needing help stocking up on formal dresses in time for prom.
We all know how important the prom can be, and finding the perfect dress is pretty serious business. The Fairy Godmother Project seeks to help out those who are experiencing foster care get that perfect gown.
Where To Drop Off Prom Dresses For Fairy Godmother Project
There are a few options available for drop off.
CB Boutique on Virginia Circle in Amarillo
Amarillo Candle Company on 6th Avenue in Amarillo
Blessed Buffalo Boutique on 4th Avenue in Canyon
You can get more details by checking out the social media post above.
What Is Amarillo Angels
Amarillo Angels is an organization that offers support to those who are a part of the foster care community. That ranges from children to the families that are involved.
They give care packages to children and families. They also help build relationships, and they also offer mentoring services for children.
You can find out more about the Amarillo Angels by checking out their website here.
Here's to hoping everyone has a great prom this year.
The 25 Best Suburbs in Texas to Raise a Family
These are the 25 best suburbs to raise a family in Texas ranked by
Niche.com
.
The 50 Safest Cities in Texas
These are the 50 safest citiees in Texas based on FBI data released by
Safewise
.