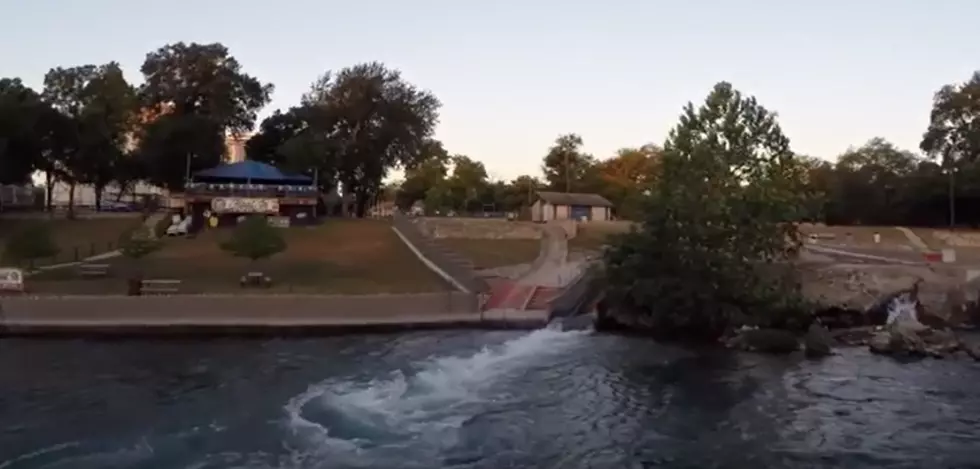 Gunfire In New Braunfels Park Aimed At Fort Hood Soldiers
Randy Madden via youtube
Gunfire rang out in New Braunfels' Prince Solms Park overnight between soldiers from Fort Hood, and a couple in the park who were involved in some sort of dispute.Seven soldiers from Fort Hood say they arrived at Prince Solms Park at about 1am Monday morning, and saw what they described as a "disturbance" between a man and a woman. They decided to see what was going on. After speaking to the couple, the soldiers say they felt the situation had calmed down enough to walk away.
As the Fort Hood group walked back to their vehicle, they saw the woman grab a hand gun out of a vehicle. She handed it to the man who began to shoot at the soldiers. One of the soldiers said he returned fire while the rest of his group sought cover. Police say the man fired his handgun 19 times, while the soldier fired 7 shots and struck the man in the elbow. Police say both parties then left the park but all involved ended up at headquarters to answer questions.
The couple, from San Antonio, are both being charged with aggravated assault with a deadly weapon. Charges are not expected to be brought against the soldiers from Fort Hood.